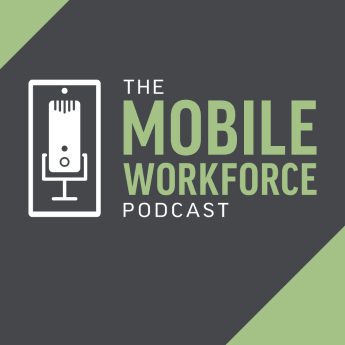 The Mobile Workforce Podcast
Insightful conversations about growing your remote teams, projects, and business
Construction experts share their experiences to inspire change, challenge the status quo and share what it takes to be profitable while managing a remote workforce.
All
Communication
Data Collection
Economy
OSHA & Safety
Productivity
Social Media
Technology
Time
Women in Construction
As the founder and president of multiple businesses and the host of the Contractor CoachCast Podcast, Tony Booth has spent 12+ years coaching contractors on technology, risk management and business development. Tony has overseen and advised on hundreds of projects,…
The Mobile Workforce Podcast has been awarded the Audio & Podcast Distinction award from The Communicator Awards.