ONE PLATFORM
COMPLETE RESOURCE MANAGEMENT
IT'S ALL RIGHT HERE.
All in ONE place.
ONE PLATFORM
COMPLETE RESOURCE MANAGEMENT
IT'S ALL RIGHT HERE.
All in ONE place.
ONE PLATFORM FOR COMPLETE RESOURCE MANAGEMENT
IT'S ALL RIGHT HERE. ALL IN ONE PLACE.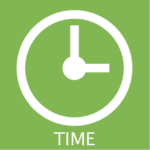 Your people are your most valuable resource. Our mobile time tracking solution is built for your entire workforce including local staff, mobile workers and remote employees. Connect your teams, capture accurate data and manage workforce labor from anywhere, any device, anytime.
Multiple Mobile Time Tracking Workflows
Configure For Your Industry and Your Business
Android and iOS Mobile Apps with GPS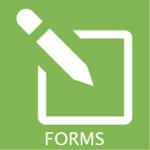 Paper forms slow your team down. Go paperless and make mobile field forms efficient for your entire staff. The paper forms you use today can easily be built into digital forms and deployed to mobile devices for surveys, safety, compliance, change orders and any other form your business needs.
Turn Your Paper Forms into Digital Forms in Minutes
Build and Capture Form Data from Anywhere
Configure For Your Industry and Your Business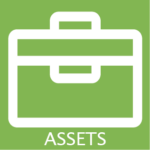 Where are your company assets, tools and equipment? Who has what? Whether your assets are mobile, local or remote, our asset tracking module helps your team keep track of usage, location and assignment, while eliminating loss.
Stop Asset, Tool and Equipment Loss
Configure For Your Industry and Your Business
Asset Inventory, Usage and Assignment History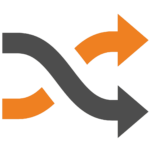 Connect Max is a powerful and fully configurable accounting integration application that allows WorkMax customers to connect their WorkMax system to their accounting and third party business systems.
Integration with over 100 third party applications
Eliminate dual entry and manual entry
Share TIME, FORMS and ASSET data
Are your teams, things, projects and customers mobile or remote?
MOBILE is not an afterthought, it's what we do.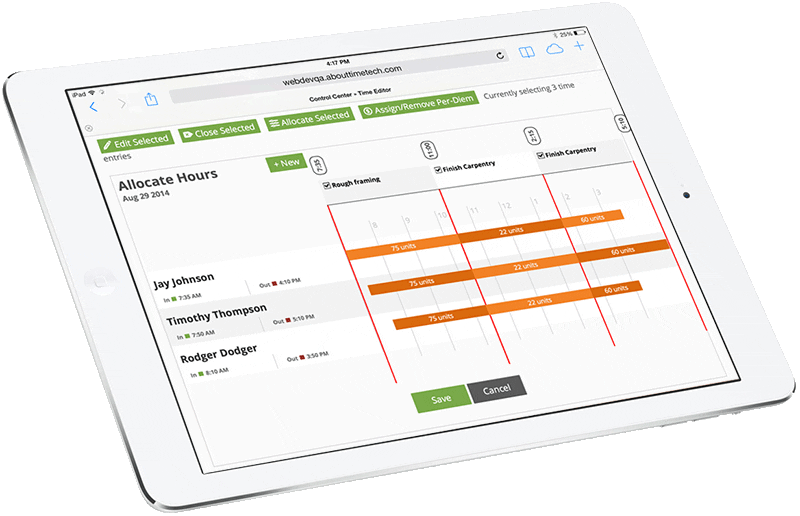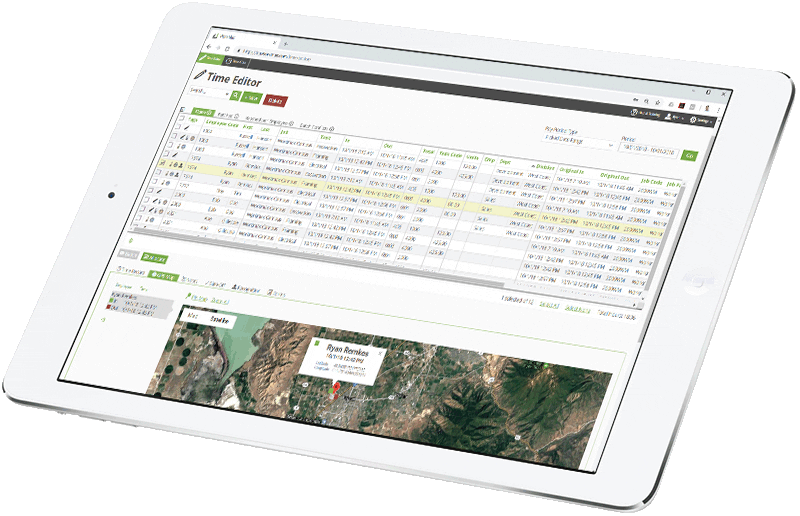 TRANSFORM THE WAY YOU MANAGE RESOURCES
Connect your resources in ONE MODERN PLATFORM.
With WorkMax, you capture accurate data in real-time and use it to make
better decisions faster. Your teams, things, projects and customers will thank you.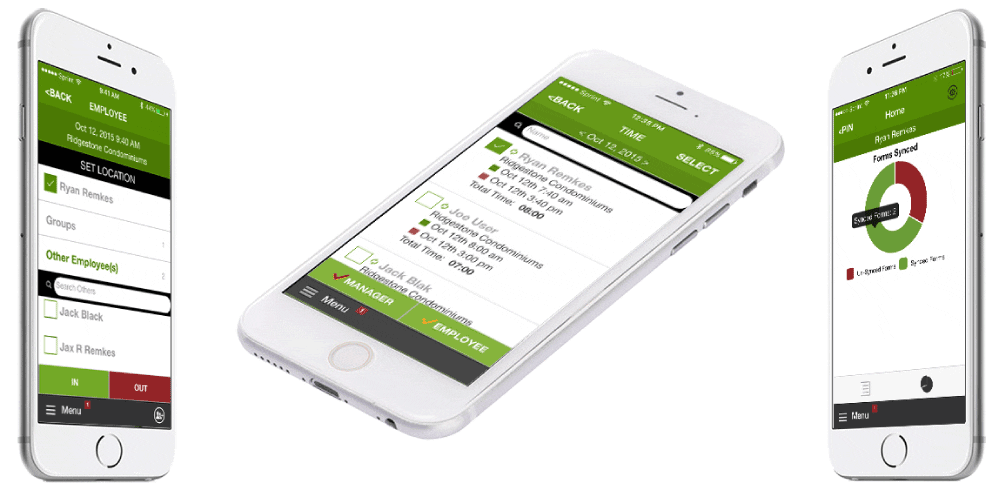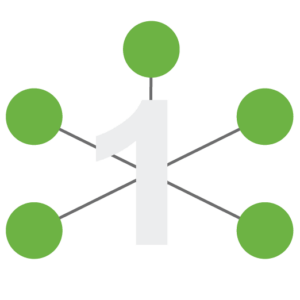 ONE
PLATFORM
Now your teams, things, project and customer data all works together in one intuitive platform. Data can be captured, shared and accessed from anywhere with ONE APP and only one system to learn. All the WorkMax solutions play nice and work together out of the box. One vendor means reduced cost of ownership, so you can easily transform the way you manage business resources today.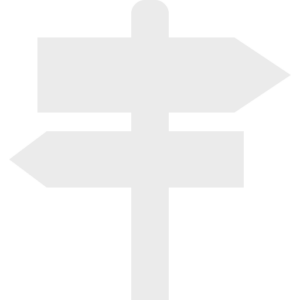 BETTER
DECISIONS
Accurate labor, assets, forms and service data is available right as it happens, not days or weeks later. Whether your operations are mobile, remote or local, now your teams can instantly see the information they care about with complete clarity. Run leaner, faster and more efficient as WorkMax enables your teams to make better decisions quicker.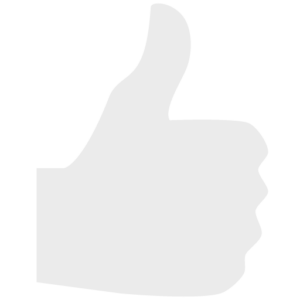 THANK

YOU

WorkMax is flexible so you can get exactly what you need for your business, set it up and start using it all in the SAME DAY. The consistent user experience ensures your employees will adopt it and enjoy it, helping your business get to the benefits quick. Start capturing and sharing information accurately. Your teams, things, projects and customers will thank you.
THE WORKMAX PLATFORM ADVANTAGE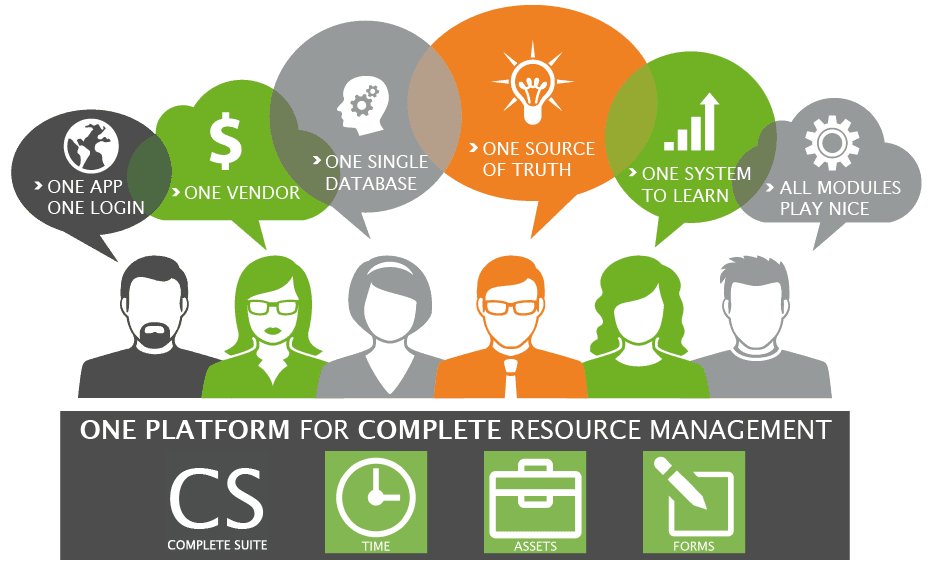 WELCOME TO COMPLETE RESOURCE MANAGEMENT
EMPLOYEE TIME TRACKING  |  MOBILE DIGITAL FORMS  |  ASSET MANAGEMENT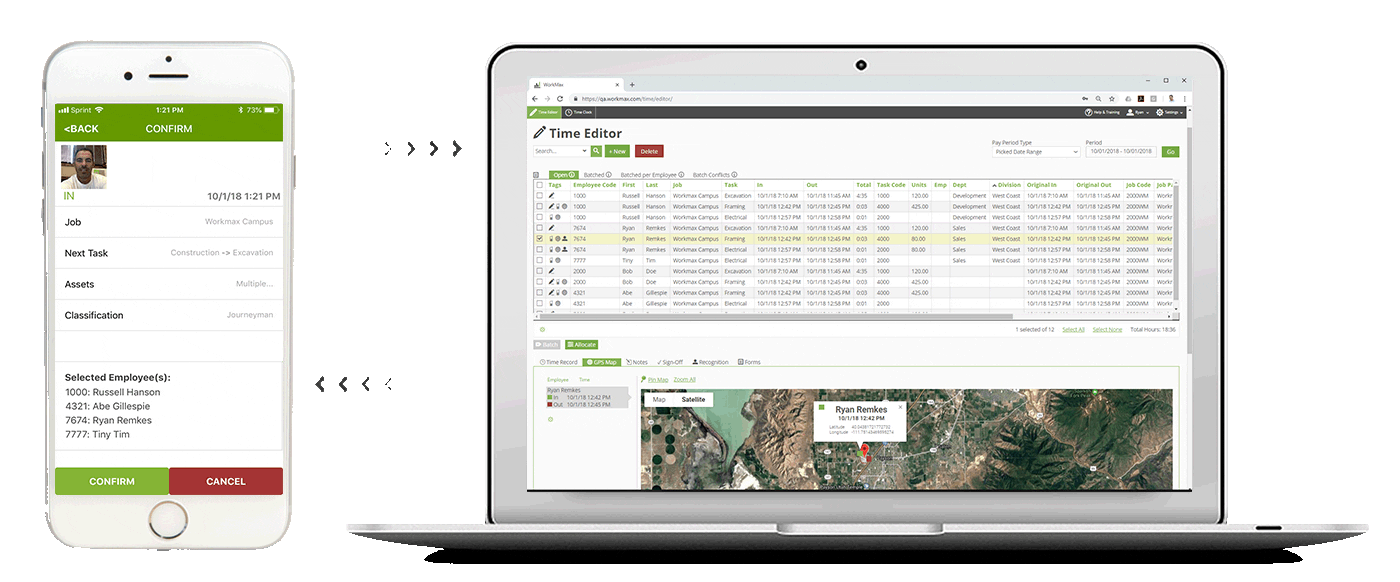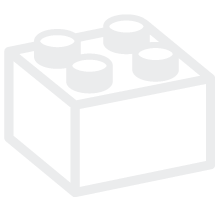 Make It
YOUR

Solution

Your business is unique. Flexible WorkMax modules let you get the tools your team needs today, then you can easily expand the complete suite to grow with your business. ANY

Device | Anytime | Anywhere

24/7 access through mobile apps or any web browser help your workforce get the job done in the office, in the field or on the go. WorkMax mobile apps can even be used when completely disconnected, without service.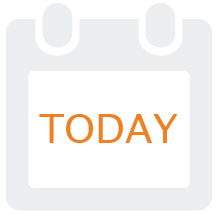 RAPID

Setup

Save time, money and resources by avoiding costly, lengthy software implementations. Simply choose what you need, set it up today and GO!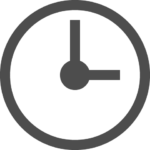 Do More in Less Time
Connect your team with better, more accurate information quicker.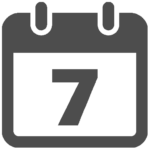 Real-Time Productivity
See your resource productivity as it happens in real-time.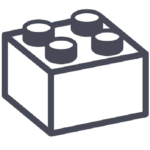 Flexible and Affordable
pricing model lets you get what is right for your business.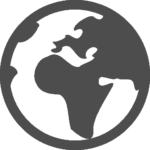 Work Anywhere, Anytime
Access data securely, have it sync across devices.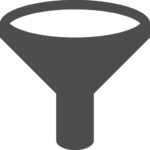 Restrict exactly which inputs
are available to which employees keeping it simple for your team.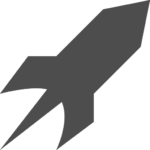 Rapid Implementation
No software to setup, maintain or update ensures a quick return.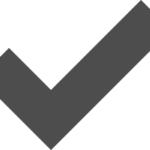 All the Essentials for
complete mobile, remote and local resource management.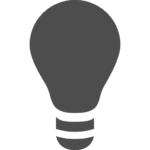 Flex-Fields let you personalize
terminology to your industry, your team and your business.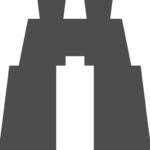 Complete Visibility across
your workforce and entire network of mobile, remote and local resources.