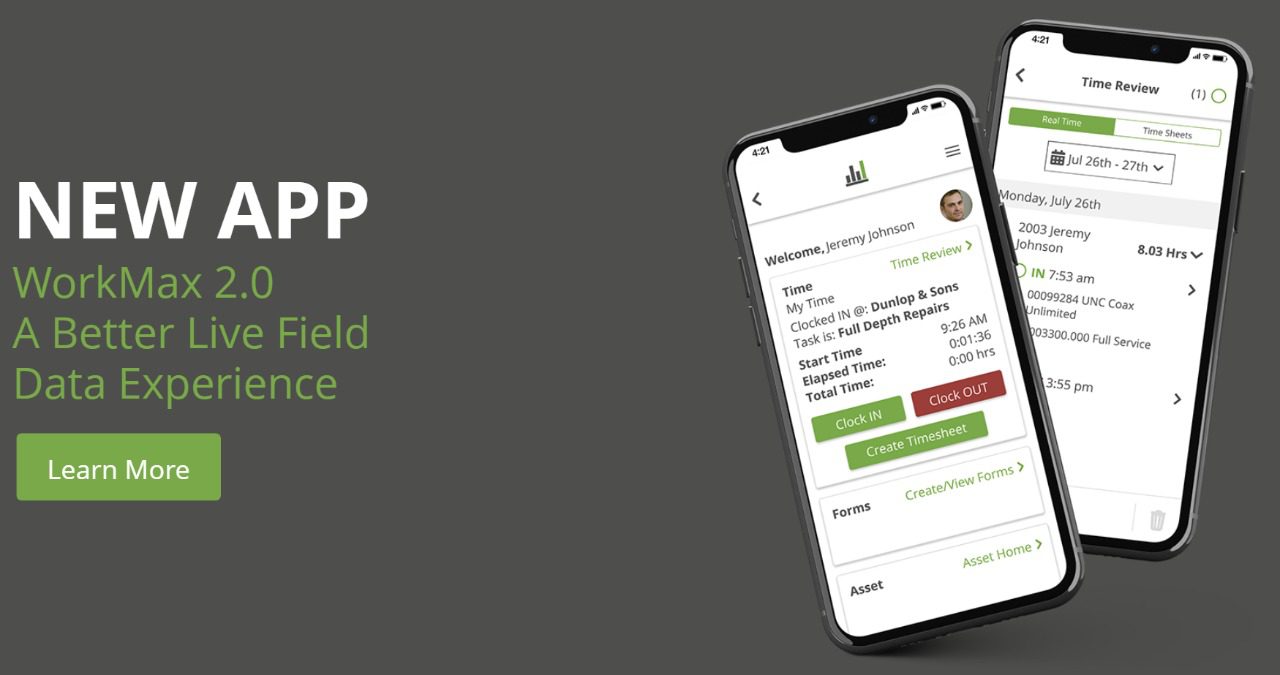 NEW APP
WorkMax 2.0
A Better Live Field Data Experience
Learn More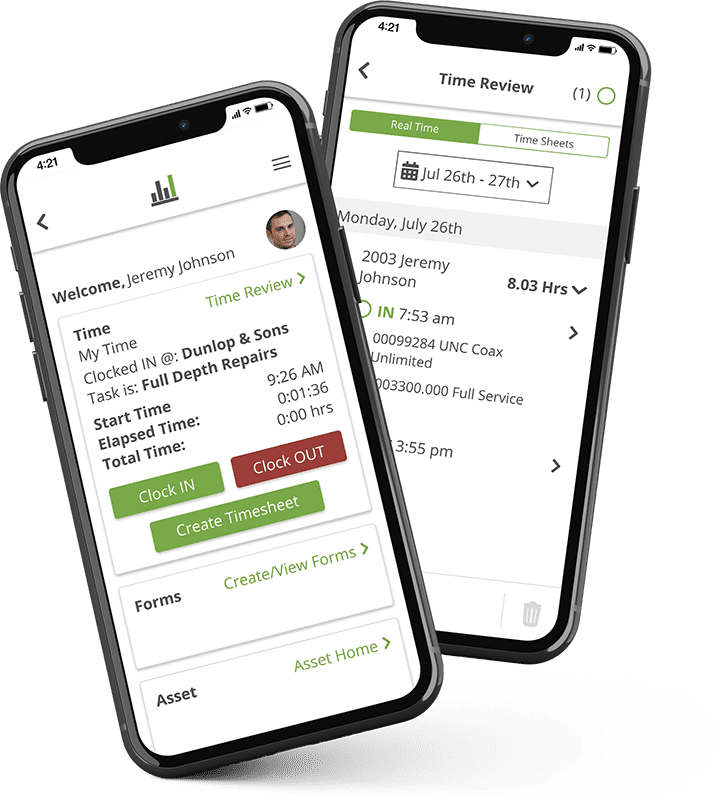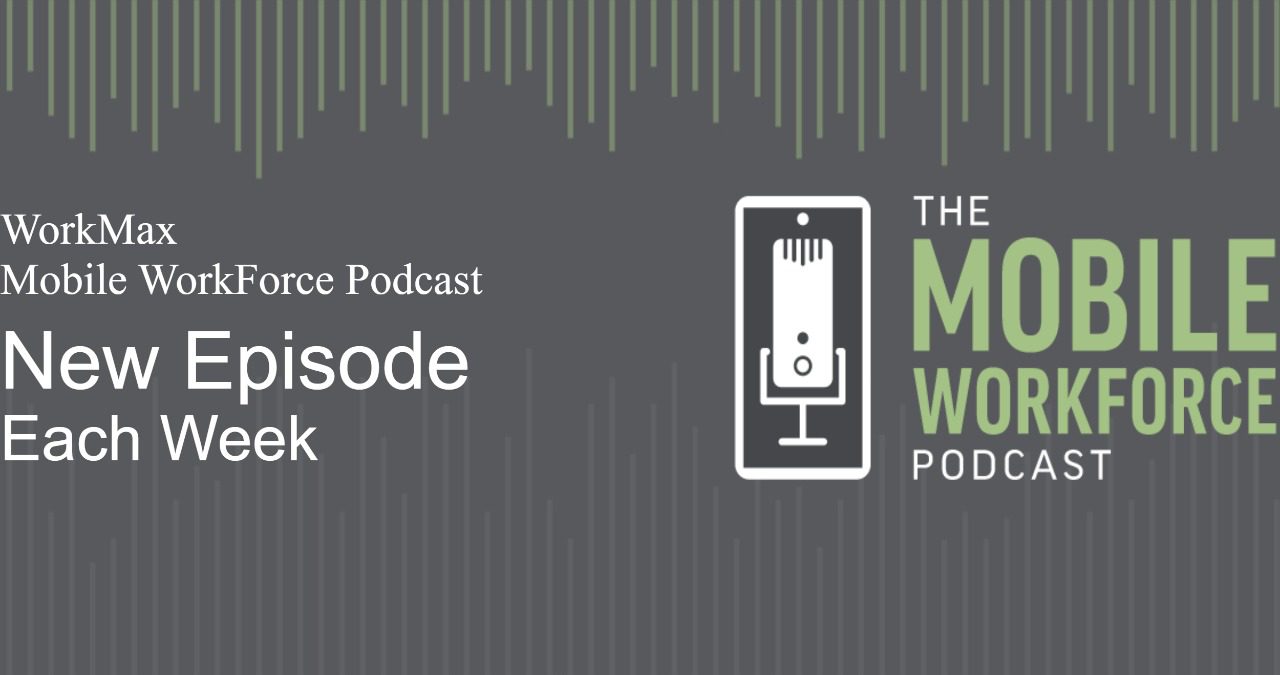 WorkMax
Mobile WorkForce Podcast
New Episode
Each Week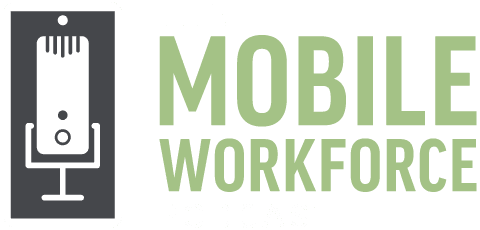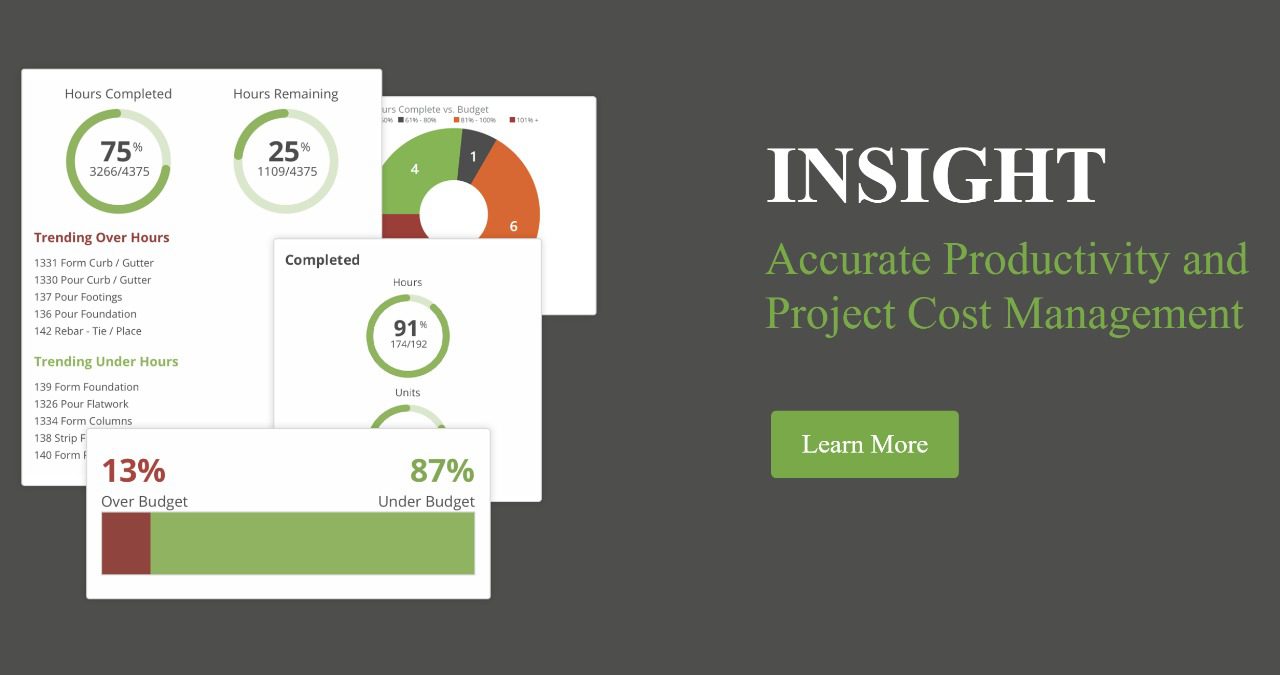 INSIGHT
Accurate Productivity and Project Cost Management
Learn More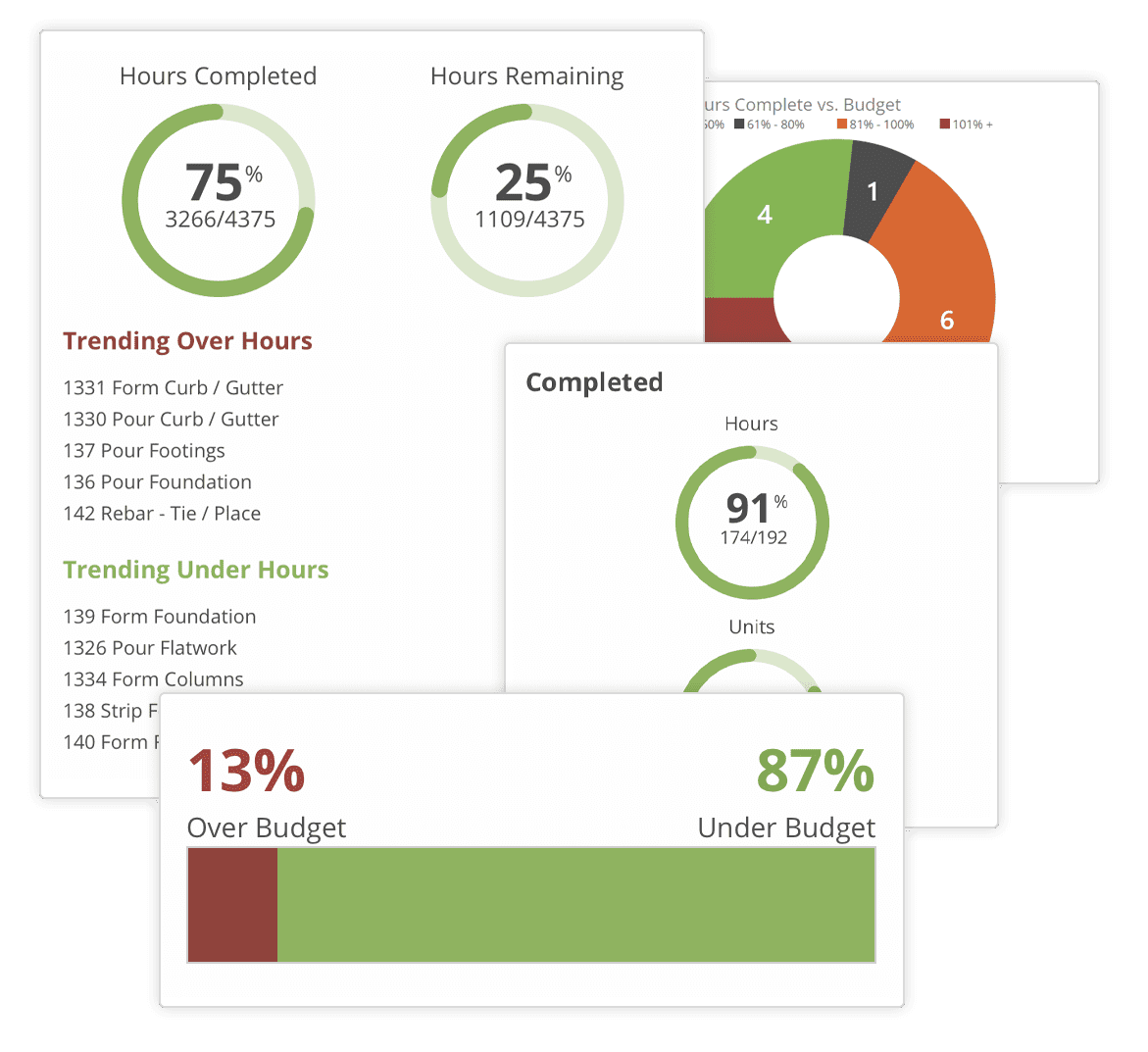 ONE PLATFORM FOR COMPLETE MOBILE PROJECT MANAGEMENT
WorkMax is the complete Employee Productivity collection software helping businesses reach their full potential. Combining the power of our TIME, FORMS, ASSETS, and INSIGHT modules businesses are able to track their mobile resources and manage project costs accurately.
It's ALL right here, ALL in one place!

An easy-to-use time
tracking solution

Streamline form
data collecting

Better asset
tracking and usage

Complete visibility of
your resources
The Mobile Workforce Podcast
Weekly guests share their experiences to inspire change, challenge the status quo and share what it takes to travel the road to profitability while managing a remote workforce.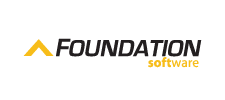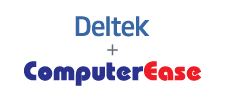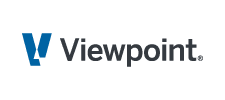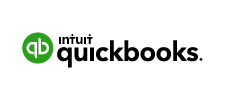 WorkMax supports top choices in Payroll, Accounting, ERP, HR, and more.
A powerful integration application that allows WorkMax customers to connect their accounting and 3rd party applications to WorkMax.
See how businesses are succeeding with WorkMax.
Expand your business, increase revenue and make your company more valuable to your customers, by partnering with WorkMax.