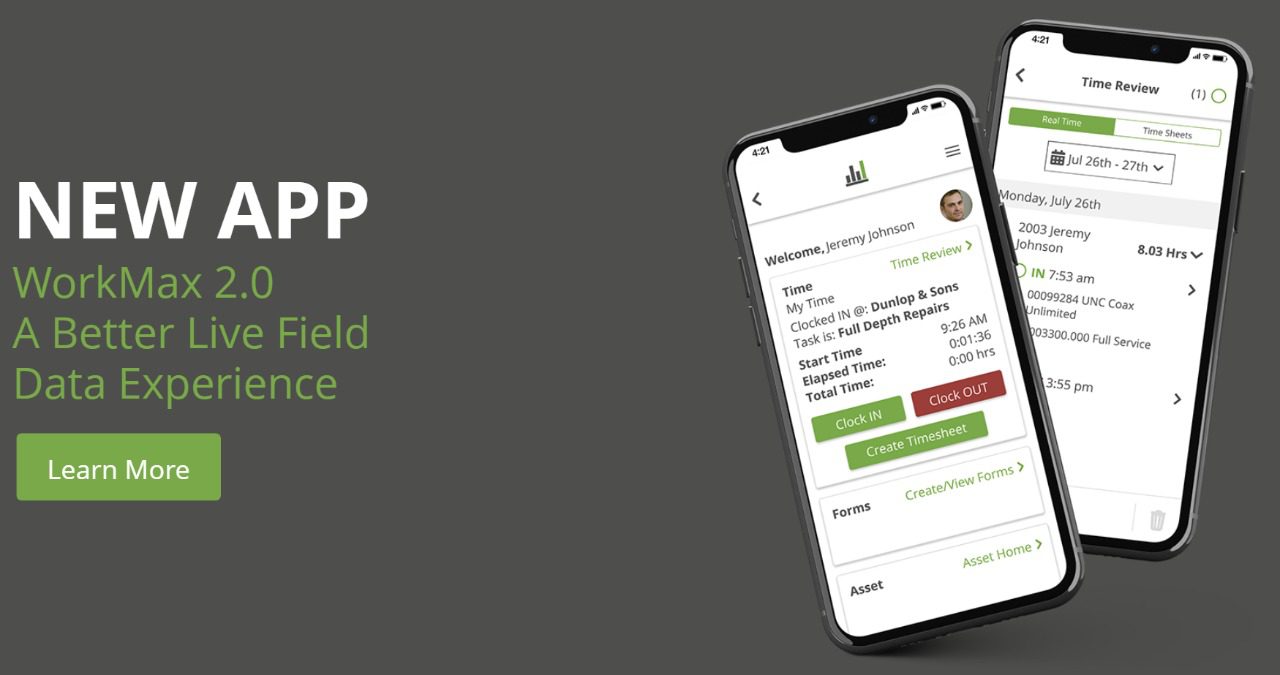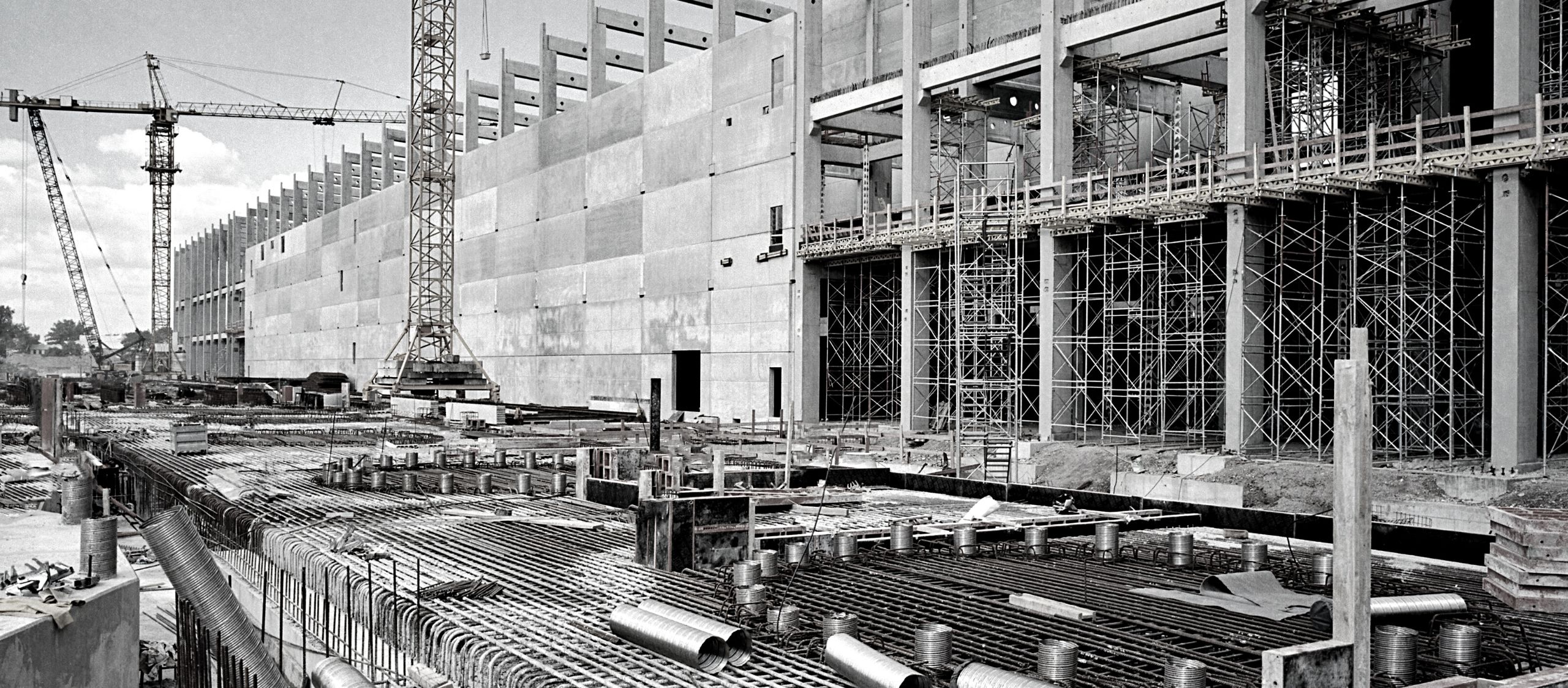 1 Million
Highest Field Adoption
Users
Easy to Use Mobile and Web
Real Time Digital Project Management
Productivity, Time, Training, Safety, Risk
Learn More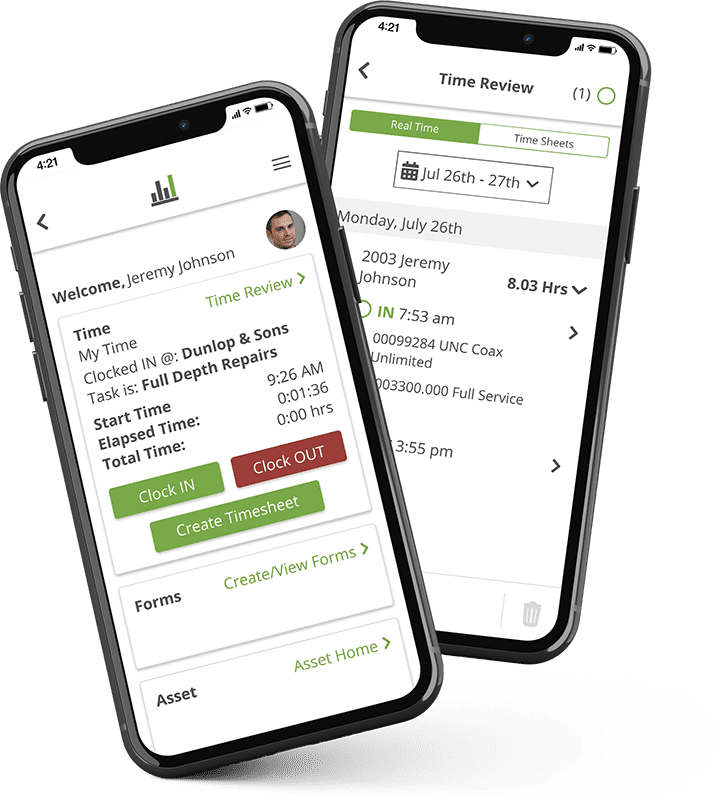 You Can Increase
Constrution Profits
If You Can Scan This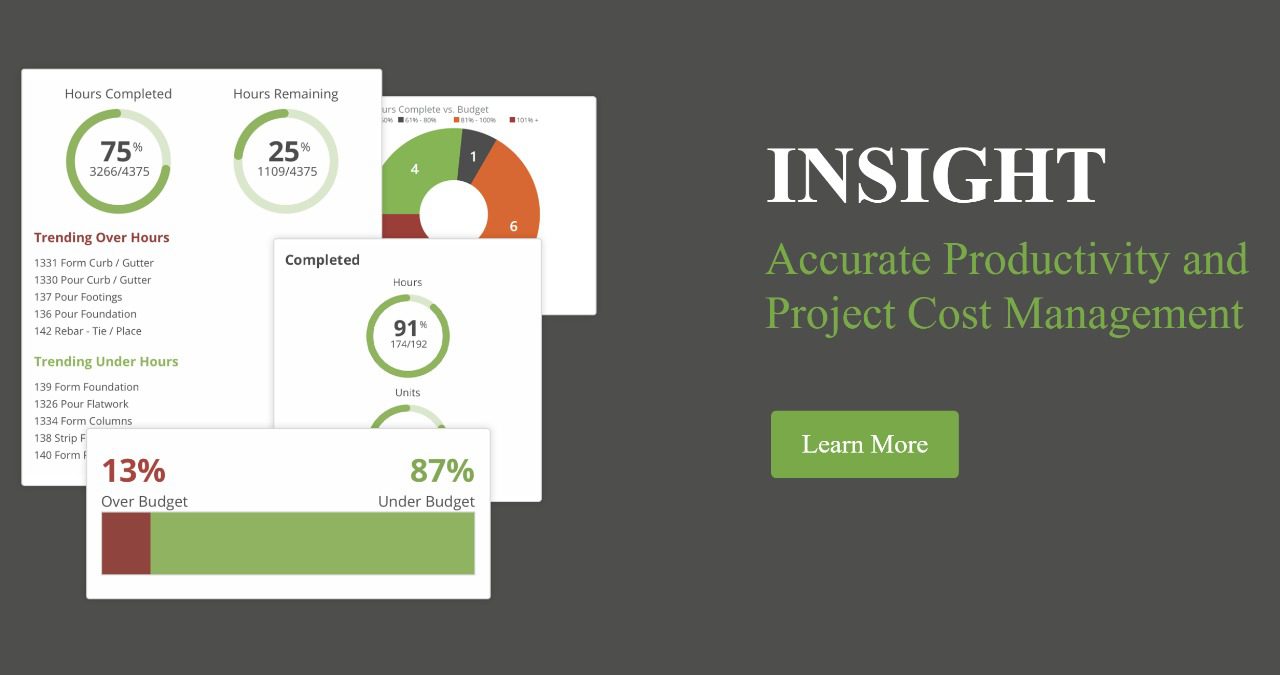 INSIGHT
Accurate Progress Productivity and Project Cost Management
Learn More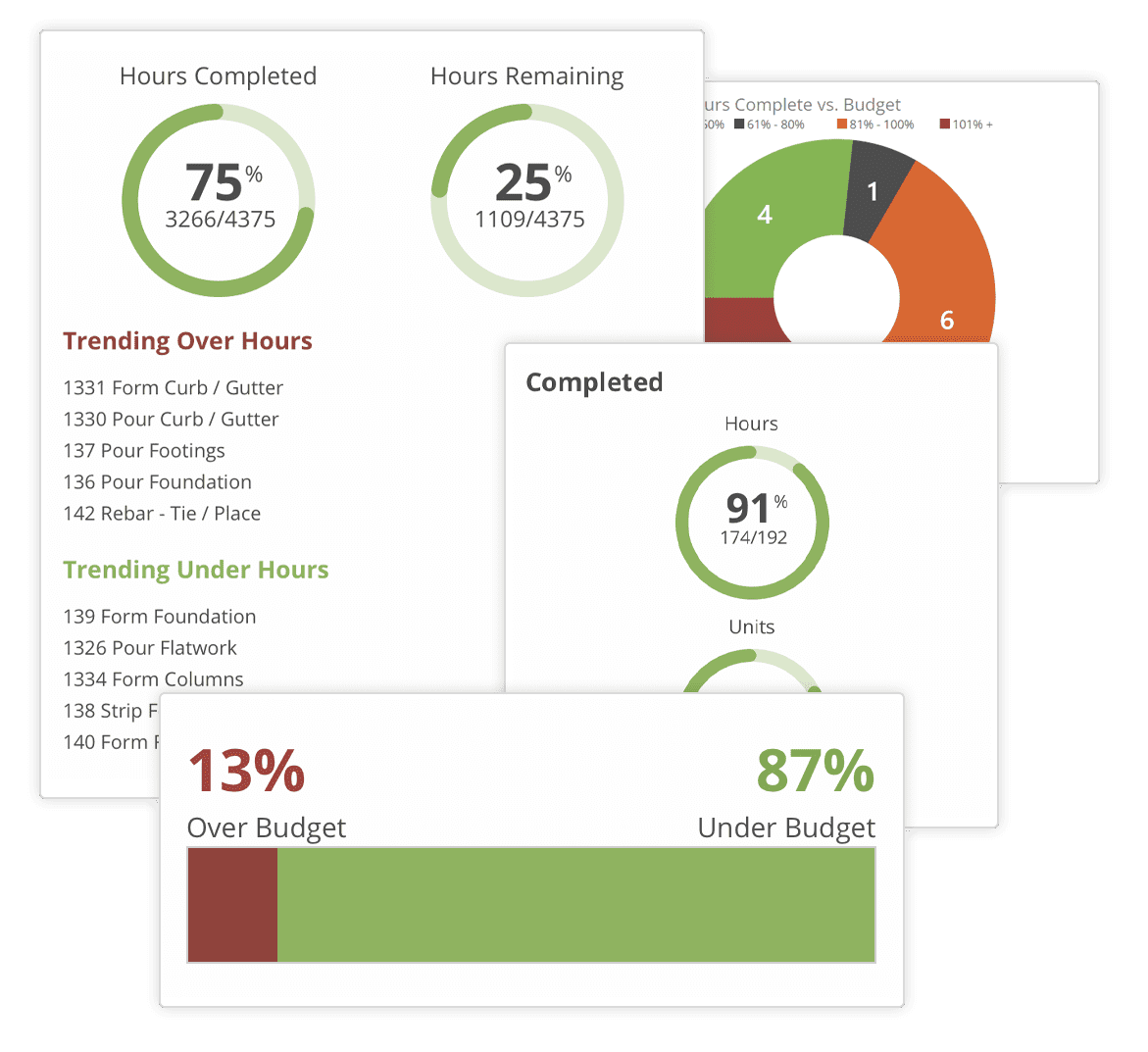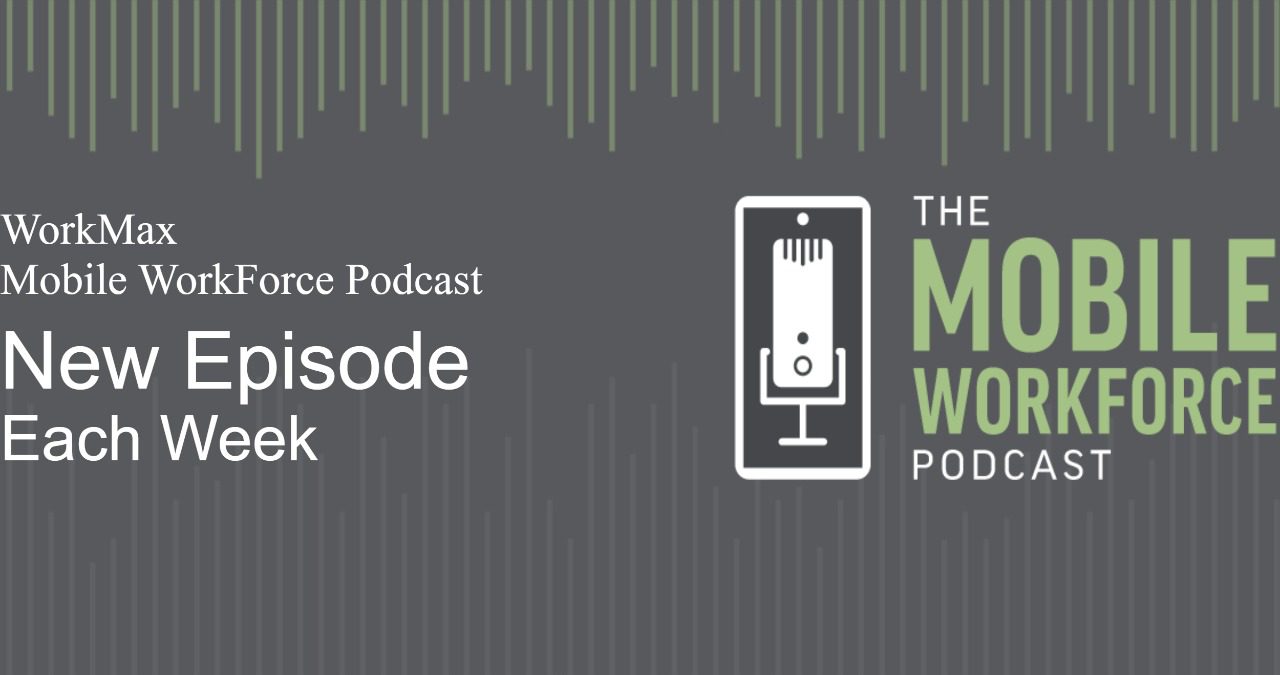 WorkMax
Mobile WorkForce Podcast
New Episode
Each Week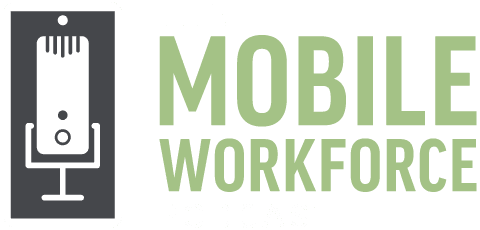 Instantly Reduce Labor Costs
CONSTRUCTION'S NUMBER ONE PLATFORM FOR MOBILE PROJECT COST MANAGEMENT
WorkMax empowers Owners, EPCM's and Contractors with complete visibility across productivity, progress, time, compliance, safety, assets and more.
TIME, FORMS, ASSETS, and INSIGHT to track mobile resources and manage project costs accurately.
Progress, Productivity, Time, Compliance, Safety, and Risk

Easy-to-Use point, click,
time tracking solution


Asset and
Equipment Tracking

Progress, Productivity and EVM

Lessons from the Field - Mobile Workforce Podcast
Industry leading guests share experiences that inspire and challenge the status quo. Shared construction leadership experiences to maximize company profits.
WorkMax supports over 100 integrations including Payroll, CM, Scheduling, Estimating, Accounting, ERP, HR, Gate Control, RFID and more top solutions.
Easy Integration to Over 100 ERP, Accounting, HR, Estimating, Scheduling and Construction Management Solutions
Learn how companies are leading the industry with construction innovation
Empower your customers with added value.  Partner with us today!