Resell the WorkMax Resource Management Solution
Partnering with WorkMax will help you expand your business, increase revenue and make your company more valuable to your customers. WorkMax is the perfect complement to any ERP or HSM system. No other resource management system will give you the depth and breadth of the WorkMax Platform. The real value of WorkMax to your customers goes far beyond the low total cost of ownership. The robust TIME, ASSETS, FORMS, and INSIGHT modules help your customers customize the platform to fit their business without hidden fees or forced upgrades to more costly editions.
WorkMax allows organizations to build truly automated end-to-end processes that help businesses focus on what matters most: their people, their assets, and their customers. WorkMax customers benefit from using multiple resource management solutions provided by one vendor for seamless module integration and one complete solution. Learn more about the WorkMax Partner Program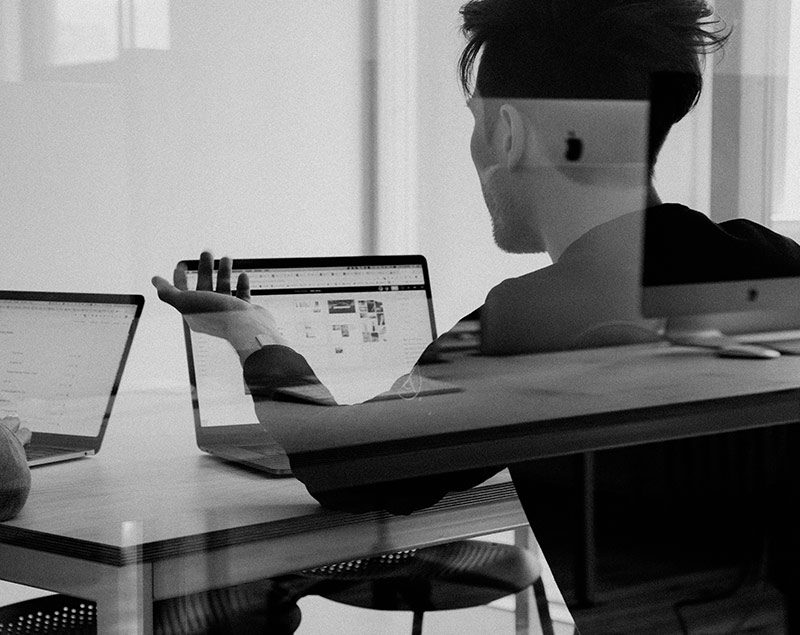 Offers a solid foundation for companies looking to develop a profitable Resource Management practice and to begin a path towards becoming an Elite WorkMax partner. Basic partners receive secure access to the WorkMax Partner Portal, a 5 user WorkMax Complete Suite demo account and sandbox for internal use, access to WorkMax marketing assets, a comprehensive library of sales and marketing resource documentation, basic level margins and access to optional WorkMax certification training. All new partners join at this level.
The Advanced Partner level is tailored for organizations that have proven their dedication to WorkMax and are committed to achieving an annual revenue quota. It includes all of the benefits of the Basic level partnership plus increased advanced partner-level margins, a 15 user WorkMax Complete Suite account for internal use, quarterly meetings with WorkMax Channel Development team to help align business and marketing priorities, access to one on one training sessions, and recognition of advanced partner status on the WorkMax website complete with a detailed company profile and back-links.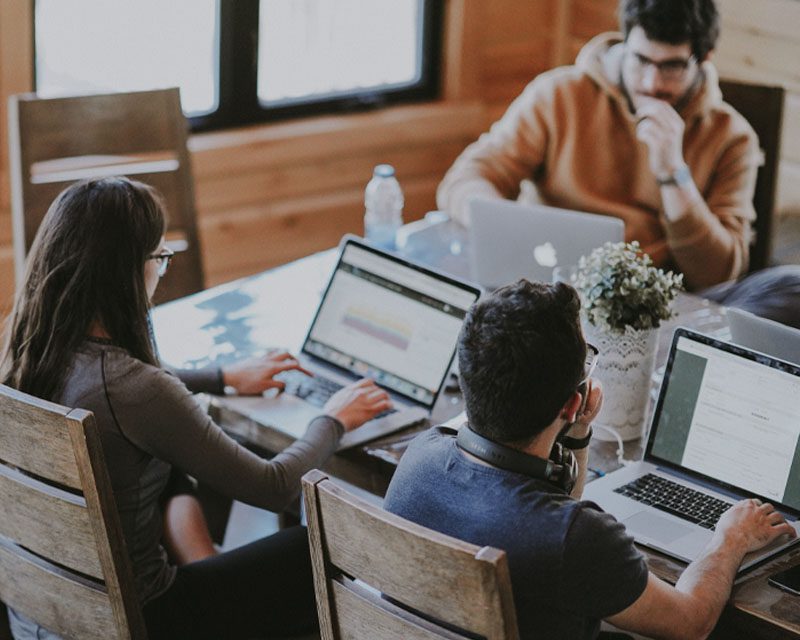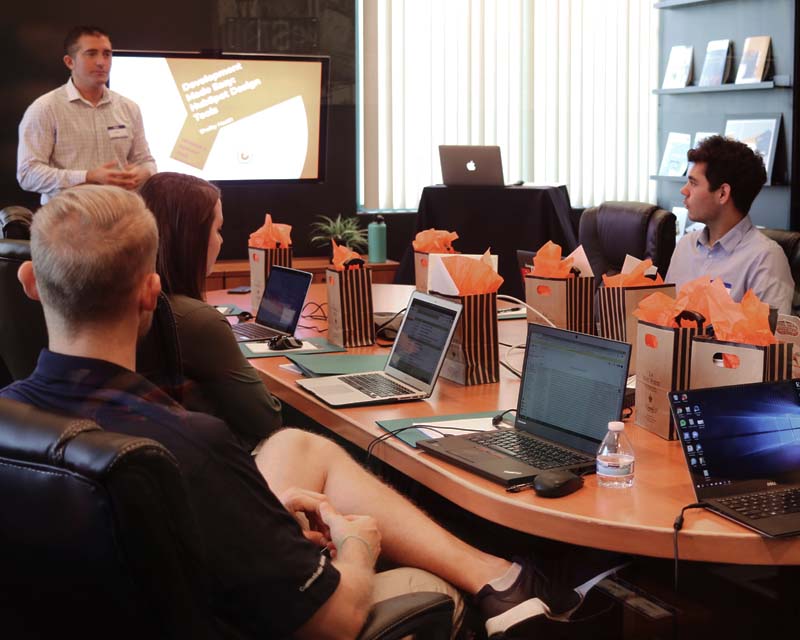 The Elite level includes partners that have surpassed the net annual recurring revenue quota for the Advanced level and are able to maintain staff training requirements and WorkMax certifications. Elite partners get all the benefits of an Advanced level partner plus increased complete suite users, increased margins, priority customer support, priority sales support, priority featured placement on the WorkMax website, priority access to one on one training and priority access to attend WorkMax conferences.