Payroll, Billing, Expense Management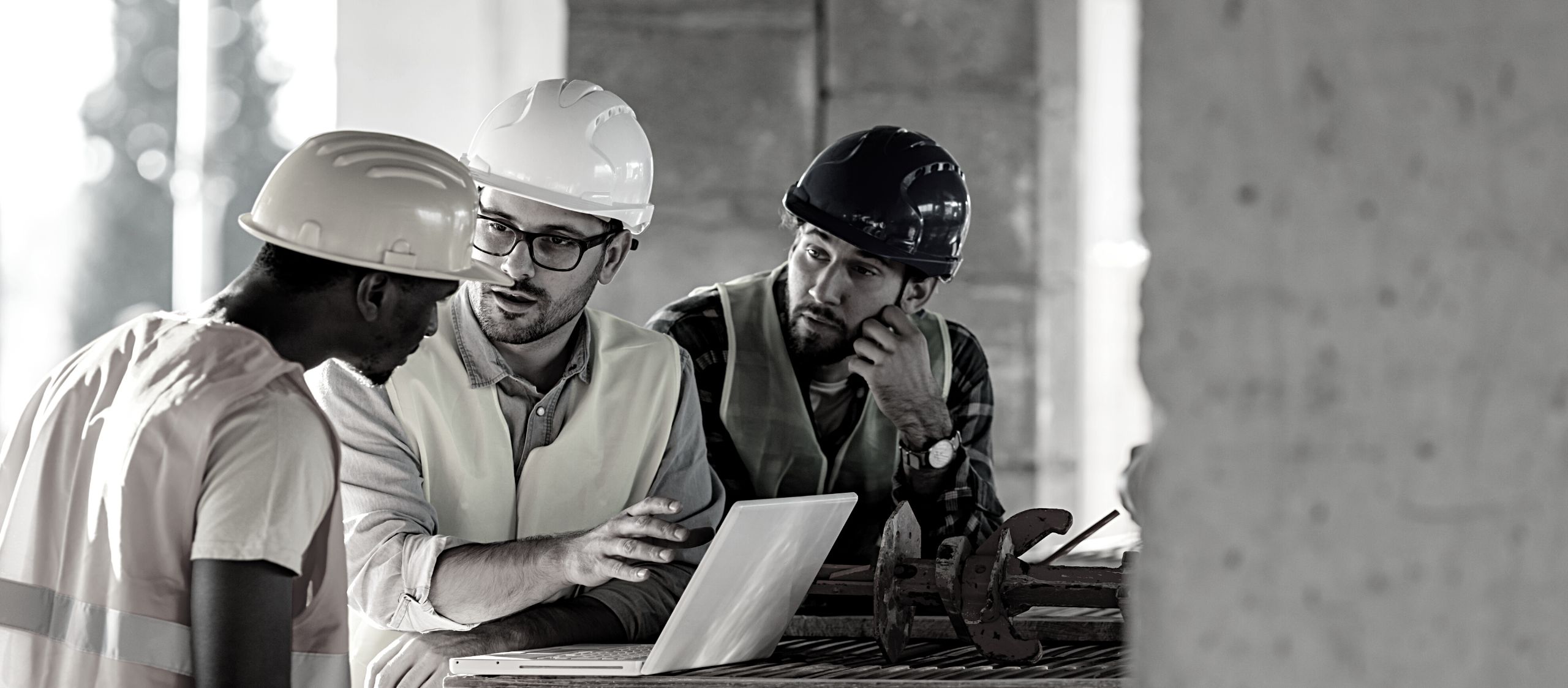 Expedite billing for improved cash flow. Improve payroll processing time while reducing risk and liability with certified payroll. Simplify expense management with mobile expense management. Reconcile project hours and costs in real time with budgeted/invoiced time and cost to field reported time and costs.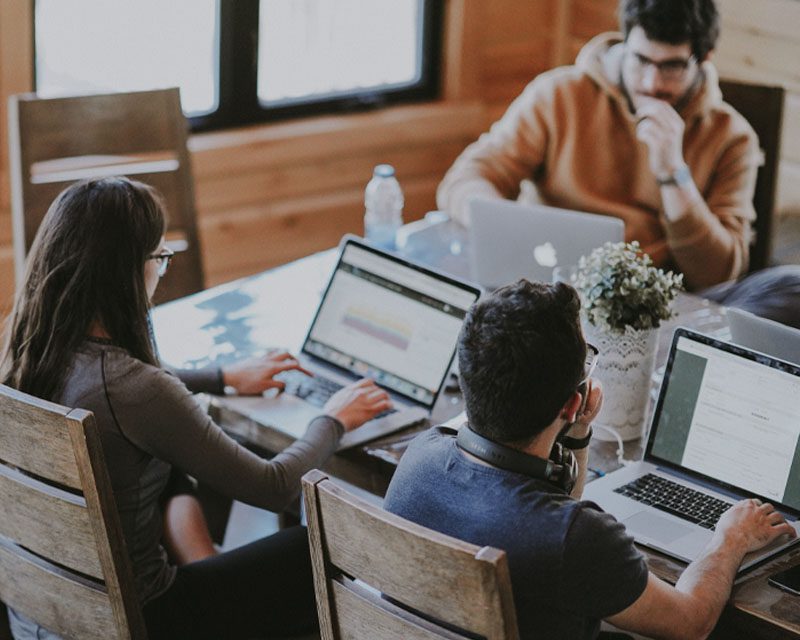 Accelerate Billing to Improve Cash Flow
Get paid. Improve cash flow with faster billing times. Automate completion calculations. Inform Accounting when and what can be billed on a project in real time to speed up the billing process and maximize cash flow. Mitigate risk by capturing, documenting, and tracking out of scope work.
Speed up the collection of time from field teams by capturing information your payroll system requires.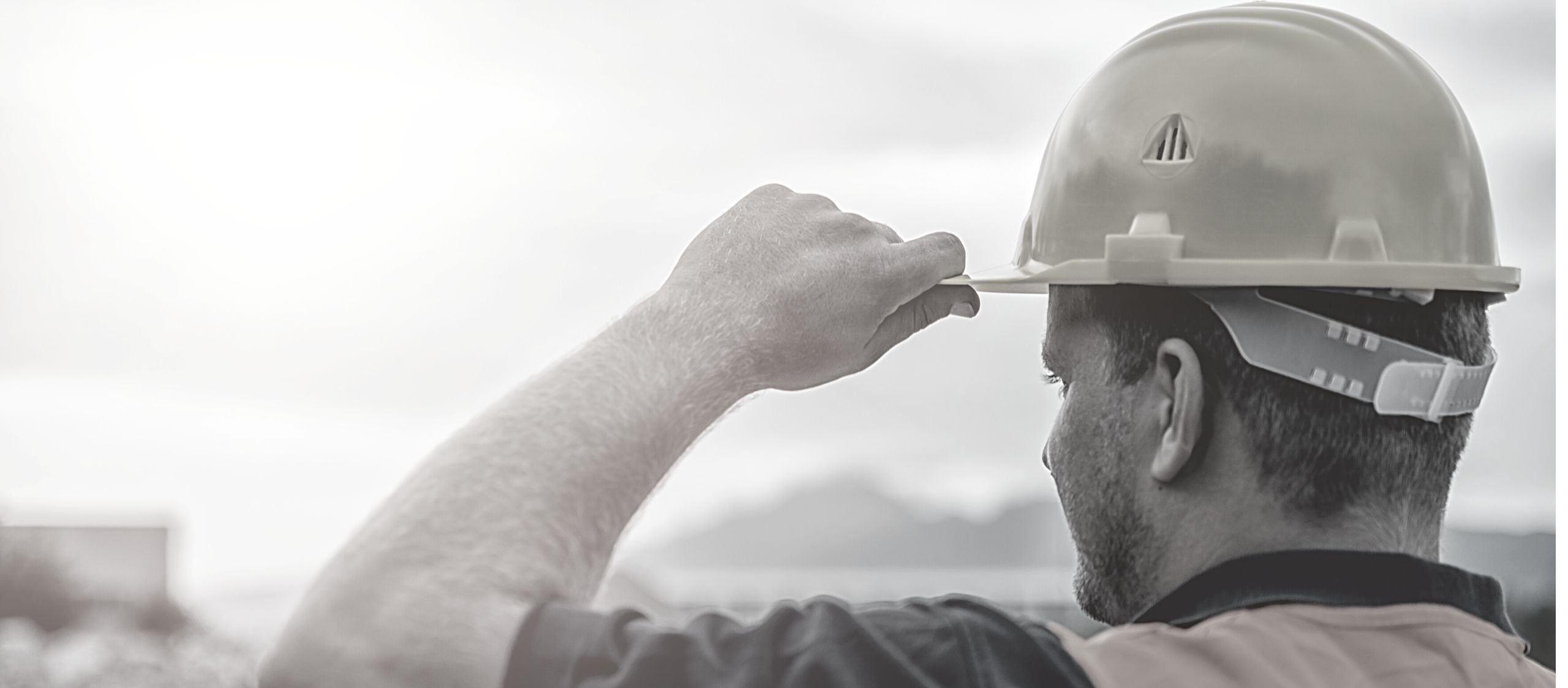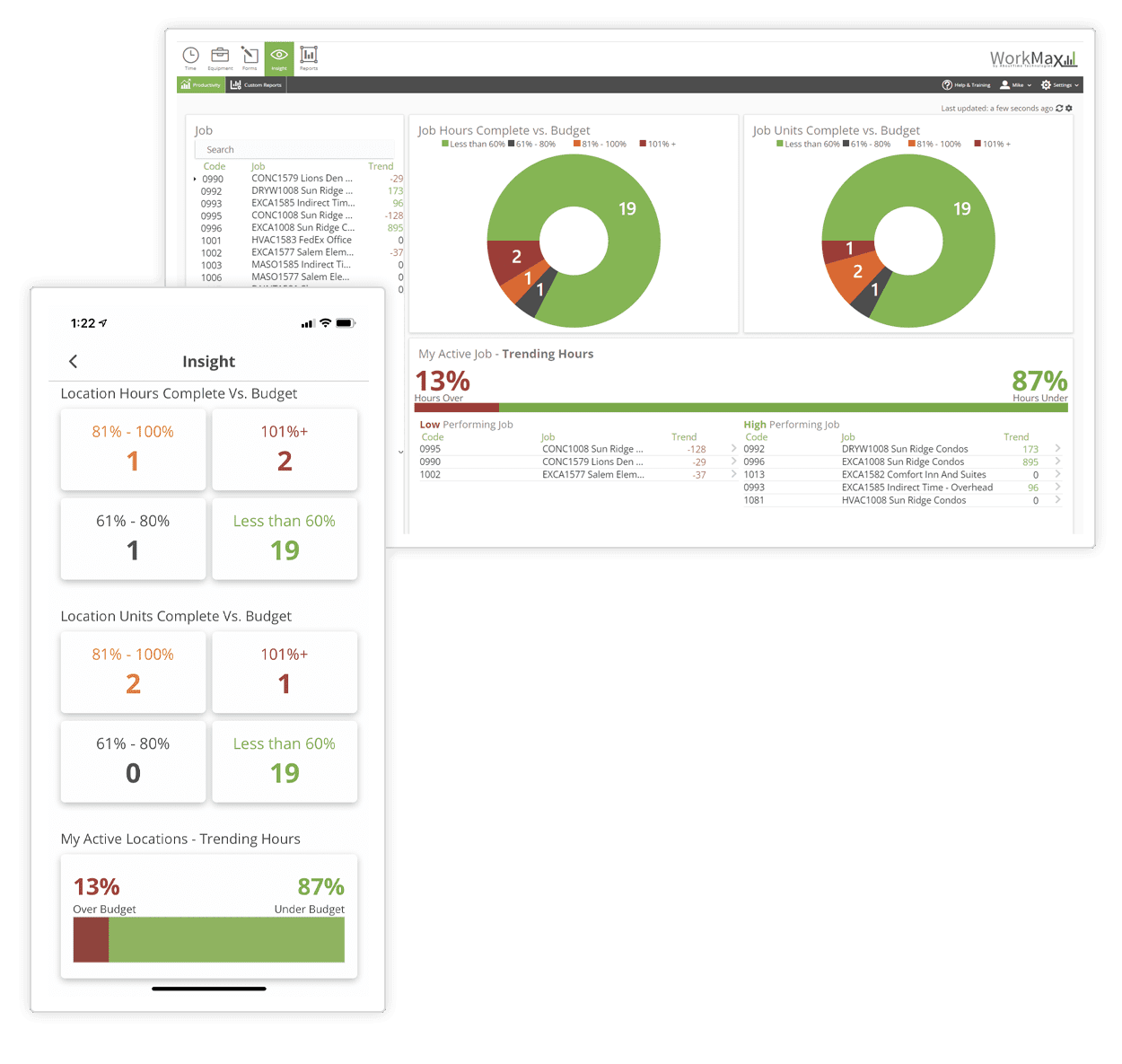 Simplify Expense Management
Track, manage and approve job-related expenses from anywhere with mobile apps. Apply expenses to the right job and cost code from the field to office in simple one step workflow. Collect expense details from employees and subcontractors to track reimbursements, including fixed bid projects.
Hours and Cost Reconciliation
Compare calculated "accrued actuals" from work performed with ERP accounting accruals and actuals. Reconcile project progress with ERP systems to identify missing invoices, and mis-aligned reports from the field. Simplify project reconciliation with work performed vs. work cost status to proactively identify cost and productivity discrepancies.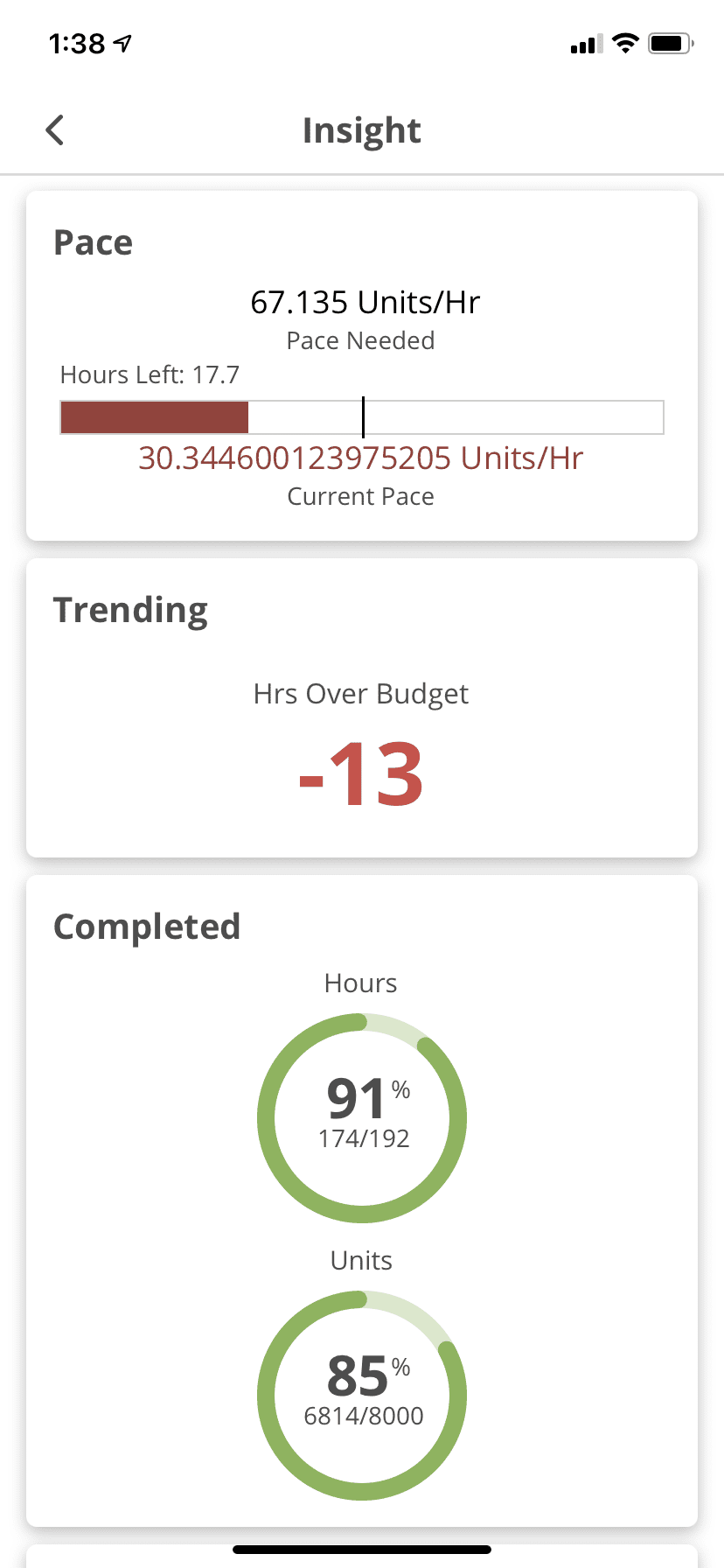 Certified Payroll Compliance
Manage Certified Payroll
Contractors and subcontractors working on government-funded projects to comply with Davis-Bacon and related acts. Follow regulations regarding prevailing wages and fringe benefits.
Meet California Compliance Requirements
Comply with California additional requirements around reporting, and certified payroll reporting. Break time, Safety and incident acknowledgements.
Manage Work Classifications
Eliminate work classifications and wage determinations for every project. Comply with governing agency predetermined increases or wage changes. Automate classifications for each employee every hour of every day.
Average Time and Attendance
Employee Time Card
Geofence Discrepancies
Labor Hours Worked
Location Detailed Hours
Location Hours Summary
Location Sign In Sheet
Location Task Summary
Payroll Summary
Payroll Detail
Rollcall Report
Pending Records