3 Reasons Why People Prefer Digital Time Sheets for Employee Time Tracking
By: Shannon Corgan, Director of Marketing
With WorkMax TIME, you can collect time, tasks and completed units on a project any way you want. You can collect labor hours and allocate them to tasks and units in real time for the ultimate accuracy or can simply use a digital time sheet workflow to capture your employees' time, tasks and units completed from any mobile device. What's great about WorkMax TIME is that it grows with your business. As your business grows in complexity, WorkMax TIME grows with you. If you want to start with a digital time sheet, you can still realize labor cost savings, increased automation and efficiency gains.
Here are the 3 Reasons Why People Prefer Digital Time Sheets for Employee Time Tracking: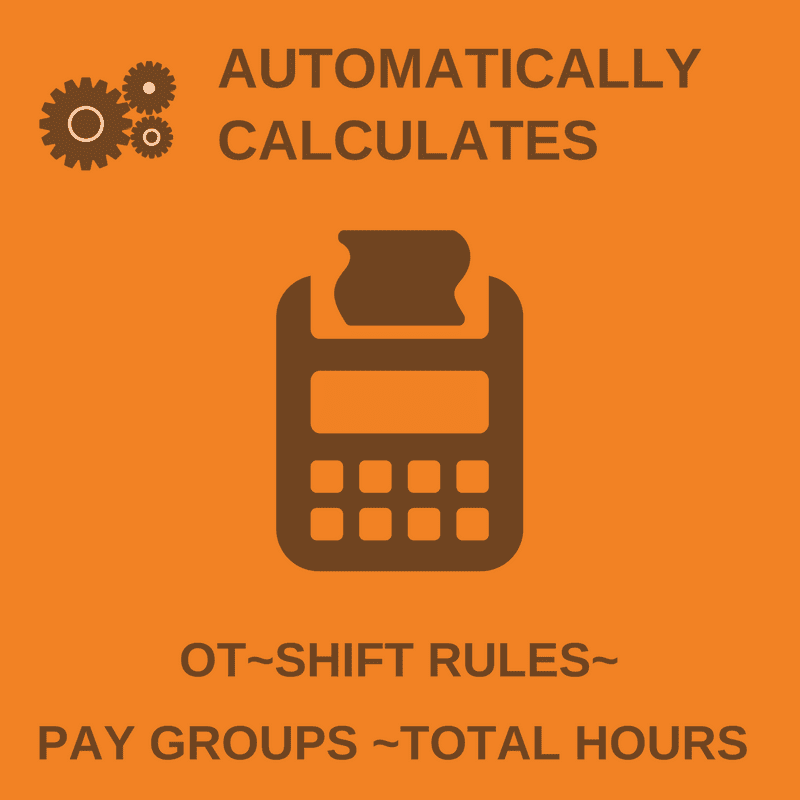 As employees enter time into the digital time sheet, they don't have to worry about calculating their hours for the day or the week, WorkMax TIME does it automatically for them. Your payroll team doesn't have to chase down employees and/or supervisors to let them know that the hours the employee calculated were wrong and they would be paid for more/less hours. In addition to accurately calculating an individual employee's hours worked, WorkMax TIME can automatically calculate overtime, shift differentials and apply pay groups to accurately pay employees. No more time sheet auditing, labor hour computation errors or data entry errors with the WorkMax Digital time sheet.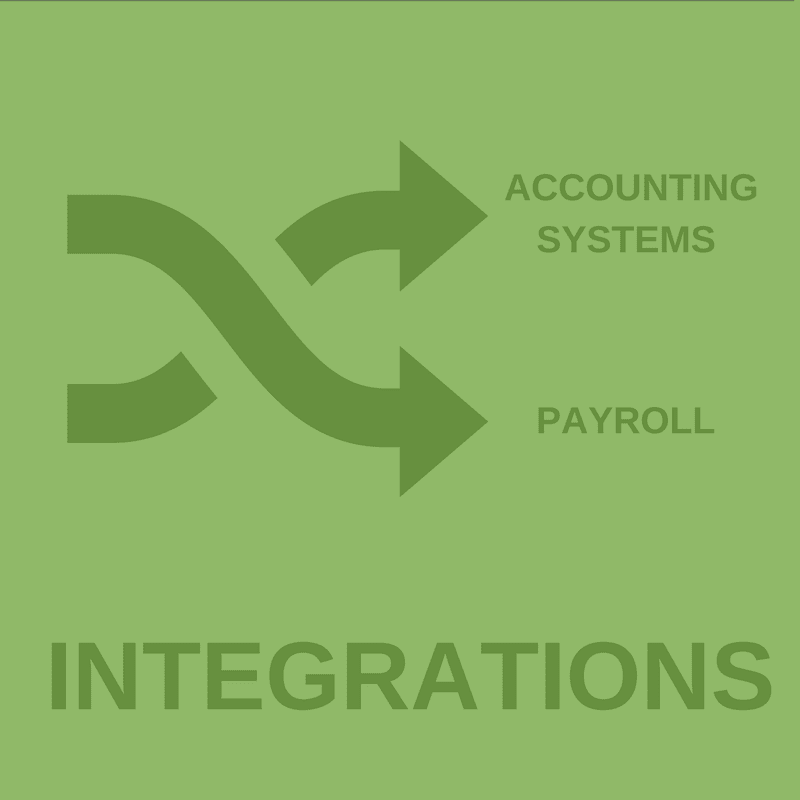 One of the biggest benefits of using a digital time sheet for employee time tracking is the integration with your Payroll and Accounting Systems. Your digital time sheet data, once approved, is seamlessly imported into your payroll or accounting system. This streamlines the process and keeps your payroll team focused on higher level activities instead of spending their time manually keying in data. According to the APA, payroll employees spend 5-6 minutes, per employee to manually key in a time card and audit it. Think about how many payroll labor hours you can save when you use the WorkMax Digital Time Sheet for employee time tracking. The Digital Time Sheet also gives you much more accurate time collection data, so you can reduce your out of cycle check runs.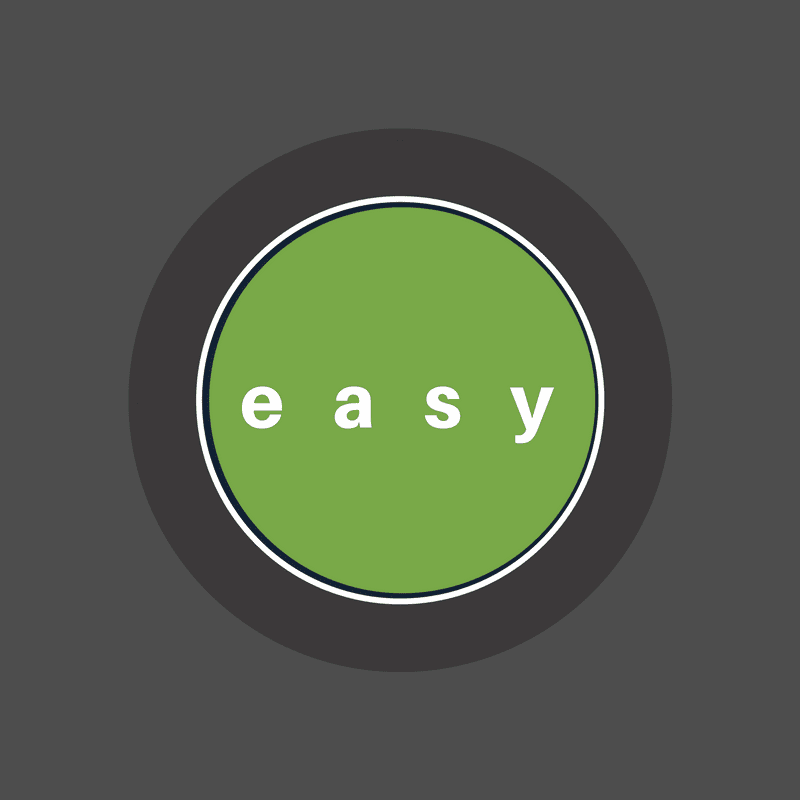 If your employees track their time with paper time cards or spreadsheets, filling out a digital time sheet will be super easy, because it looks very familiar to them. The best part is that you don't have to email or drive to the office to get new time card forms and no one has to make copies of the time card form. With the WorkMax Digital time sheet, employees have access to the latest time sheet and it's available anytime anywhere and on any mobile device. We know our employees are NEVER without their smartphones, so it's easy for them to enter time. You can also mount a tablet or iPad as a kiosk for your employees to enter their time. This makes it super easy for them to accurately track their time. If employees work a standard schedule, they can easily copy their Digital time sheet from a previous week to save time.
There are some great reasons to use the WorkMax Digital time sheet workflow with the WorkMax TIME mobile app, but we want to make sure of you're also aware of some of the benefits you'll be giving up when you don't track and allocate time in real time.
Did you know experts say that you can only hold seven items in your short-term memory for about 20 to 30 seconds and that humans on average have 70,000 thoughts a day? No wonder why we can't remember what we did on Monday when Friday rolls around. Our memories aren't what they used to be. It's pretty tough to remember on Friday if you started work on Monday at 8:00 am on the dot or if you got stuck in traffic and started work at 8:15 am. Did you take a 45 minute lunch or 30 minute? If you're using Digital time sheets for your employees, you'll be giving up the opportunity to capture real-time actual clock IN/OUT times and you're going to only get estimates for time, tasks and units completed from your employees instead of actuals. We've helped many clients save over one million dollars annually on payroll with real-time clock IN/OUT, so we wanted to make sure you're aware of what you could be giving up if you choose to go with the WorkMax TIME Digital Time Sheet.

To see if digital time sheets or our other two time collection methods for real-time collection with real-time allocation or after the fact, check out 3 videos we have discussing the each time collection and allocation method.
If you like this blog, you should check out: