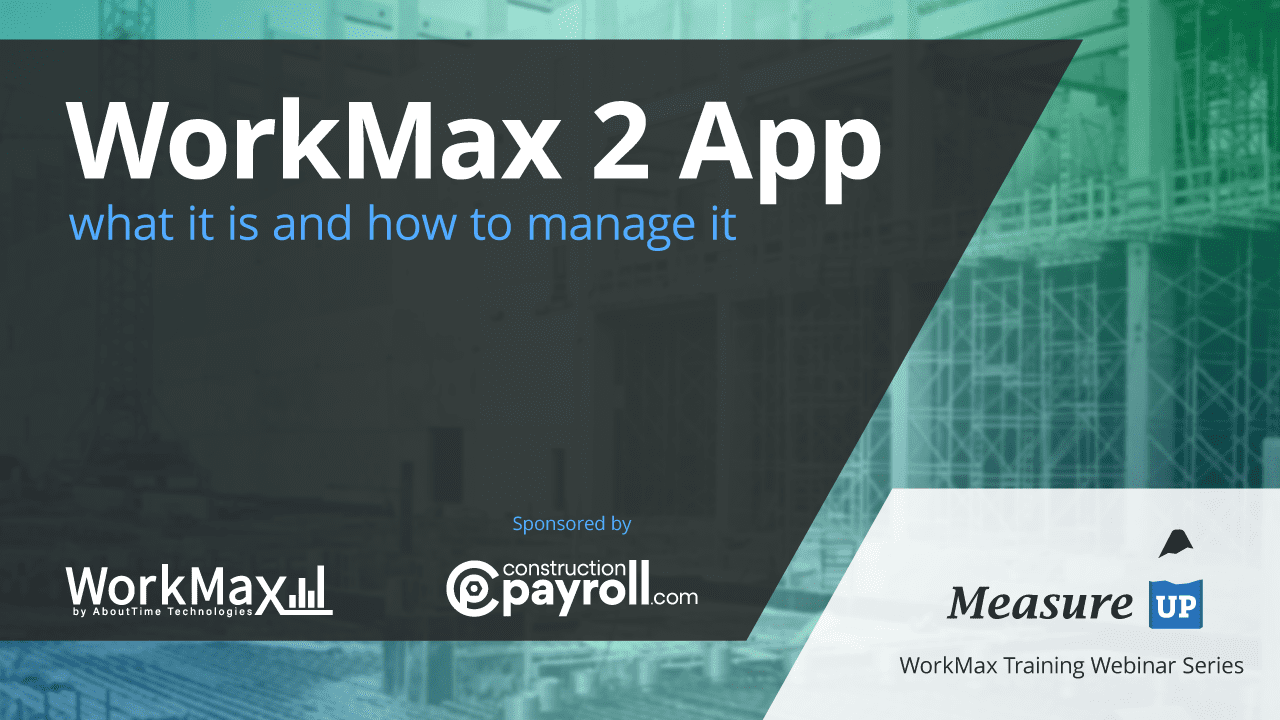 WorkMax Ensures that Field Data that Drives Payroll and Billing are Accurate and Reliable
Tyler Hoppe, the Controller at HBS Painting has seen his fair share of tracking systems but has never had the confidence he has in WorkMax in any other data collection platform.
Before working with WorkMax Hoppe worked with over ten different data collection platforms including Intuit. None of the other systems gave him the ability to trust the data without time consuming oversight from his management team. The construction field today needs to provide data insights as an expected service to clients and partners and is essential for HBS Painting to deliver the experience their clients look to HBS for. Clients today are looking for consistent insight into the progress on their projects, what they are being billed for and an accurate estimate for project completion. Fast accurate information is essential to maintain the highest level of customer satisfaction. Before WorkMax it was next to impossible to maintain the information needed on the seven to fifteen projects HBS has going at any given point. After WorkMax the data is on hand at all times, with live, up to the minute updates.