Overview Video Module
ONE PLATFORM

FOR MODERN RESOURCE MANAGEMENT
IT'S ALL RIGHT HERE. ALL IN ONE PLACE.
Introducing TIME - copy
by:
OVERVIEW
WorkMax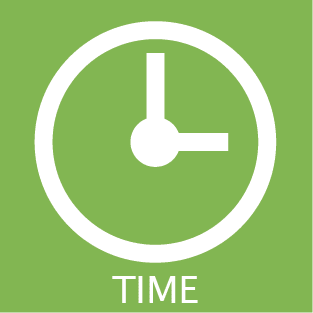 Your people are your most valuable resource. Our mobile time tracking solution is built for your entire workforce including local staff, mobile workers and remote employees. Connect your teams, capture accurate data and manage workforce labor from anywhere, any device, anytime.
Multiple Mobile Time Tracking Workflows
Configure For Your Industry and Your Business
Android and iOS Mobile Apps with GPS
Paper forms slow your team down. Go paperless and make mobile field forms efficient for your entire staff. The paper forms you use today can easily be built into digital forms and deployed to mobile devices for surveys, safety, compliance, change orders and any other form your business needs.
Turn Your Paper Forms into Digital Forms in Minutes
Build and Capture Form Data from Anywhere
Configure For Your Industry and Your Business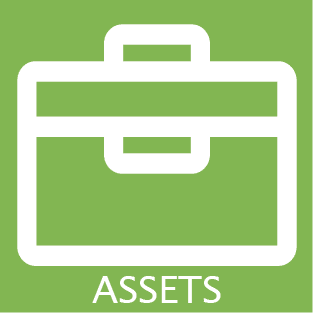 Where are your company assets, tools and equipment? Who has what? Whether your assets are mobile, local or remote, our asset tracking module helps your team keep track of usage, location and assignment, while eliminating loss.
Stop Asset, Tool and Equipment Loss
Configure For Your Industry and Your Business
Asset Inventory, Usage and Assignment History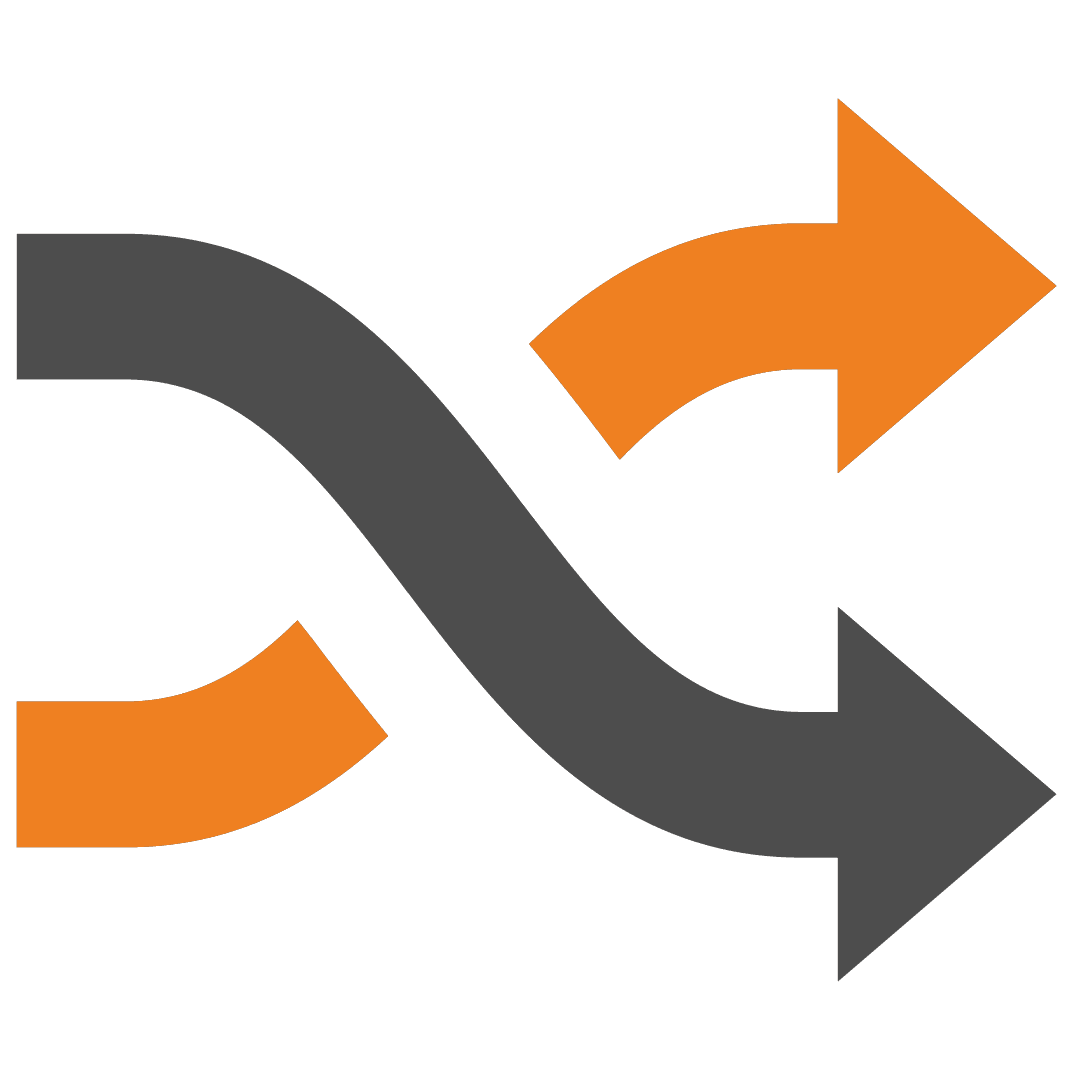 Connect Max is a powerful and fully configurable accounting integration application that allows WorkMax customers to connect their WorkMax system to their accounting and third party business systems.
Integration with over 100 third party applications
Eliminate dual entry and manual entry
Share TIME, FORMS and ASSET data