Face Capture A
Photo Face Capture
Employee Time Tracking

Face Photo Captured
as employees clock IN and OUT
on their iOS or Android device.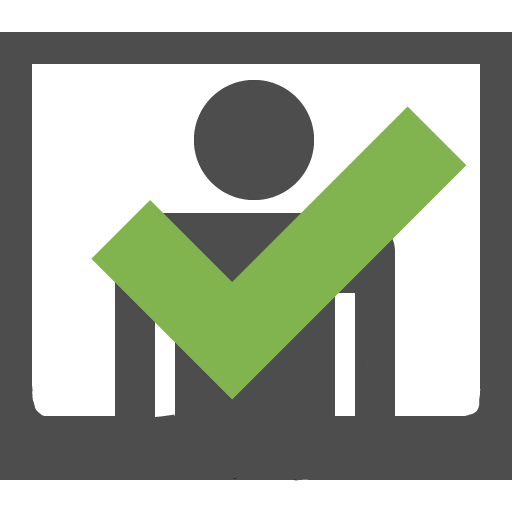 Employee Face Photo
is attached to their IN and OUT
time stamps allowing verification.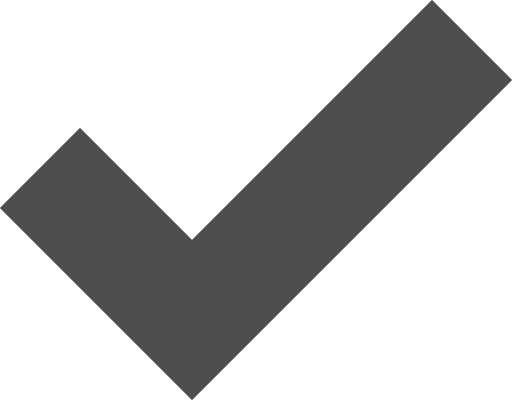 Eliminate Buddy-Punching
and ensure IN and OUT photos
match and are correct.

Is there an additional cost for Photo Face Capture with WorkMax TIME?

No. Photo Face Capture is included with the WorkMax TIME module. Using the Real-Time workflow, each time an employee punches IN, OUT or changes TASKS on their mobile device, the Photo can be captured, tied to the employee's time record and sent to the WorkMax Control Center for display, assessment and verification.

What mobile devices support WorkMax Photo Face Capture?

The vast majority of iOS and Android mobile devices.

When in the Clock IN/OUT process, is the photo taken?

When using the Real-Time workflow, the front facing camera is available to take the employee's photo on the TIME Confirmation Screen. When the employee clocking IN or OUT confirms, the photo is taken.

Can the Photo Face Capture feature be turned ON/OFF per employee?

Yes. While Photo Face Capture is included with WorkMax TIME, it can be turned ON/OFF in the Control Center, it can also be turned ON for some employees, OFF for some, etc.
Employee Time Tracking Top
Employee Time Tracking with PHOTO FACE CAPTURE
Watch the short TIME video and fill out the form to setup a demo of WorkMax TIME Tracking.
Employee Time Tracking PPC and Email Landing 1a
Time
Your people are your most valuable resource. Our time and attendance solution is built for your entire workforce including local staff, mobile workers and remote employees. Connect your teams, capture accurate data and manage workforce labor from anywhere, any device, anytime.