WorkMax helps bring Californian buisnesses into compliance with Califonia's Labor Laws.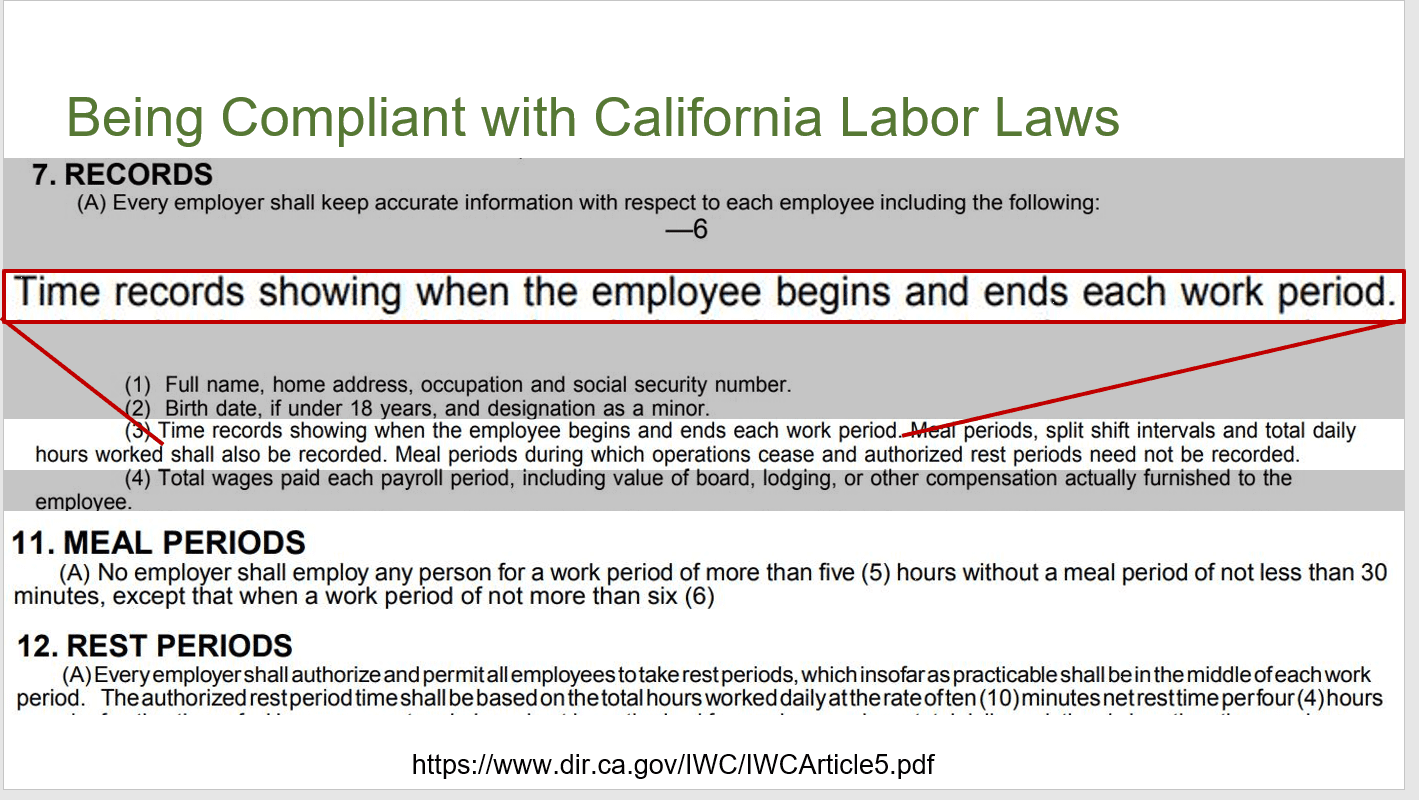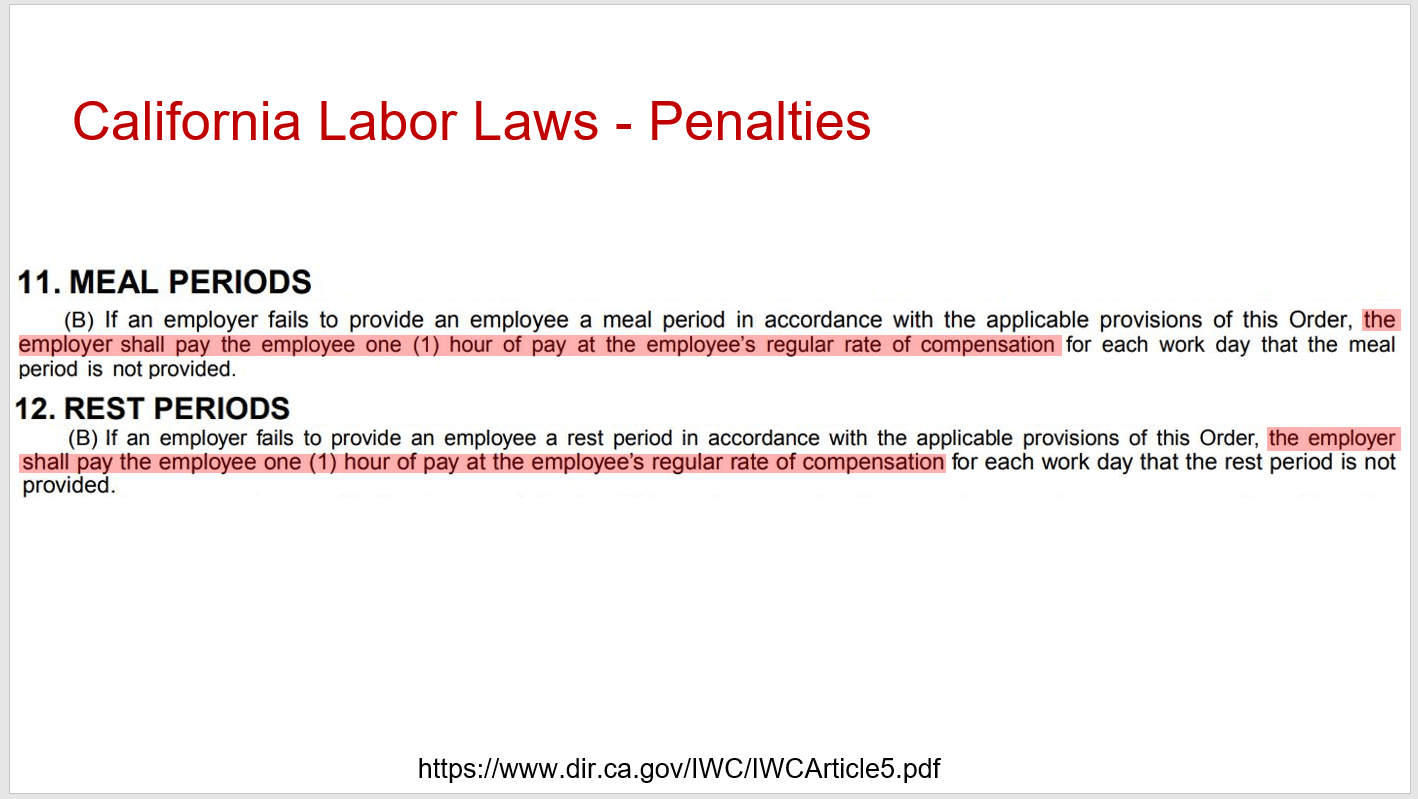 One of our partners, Silverline Construction, who is based in California talks about how the WorkMax platform has helped them manage their workforce and keep accurate timesheets and employment data.
Ensure your mobile workforce is in the right place, at the right time. When employees punch IN, change TASKS and punch OUT, WorkMax TIME captures GPS location. You can setup WorkMax to compare your custom Geo-fences along with time-stamps to alert you if employees have punched IN, changed TASKS or punched OUT outside of your Geo-Fence.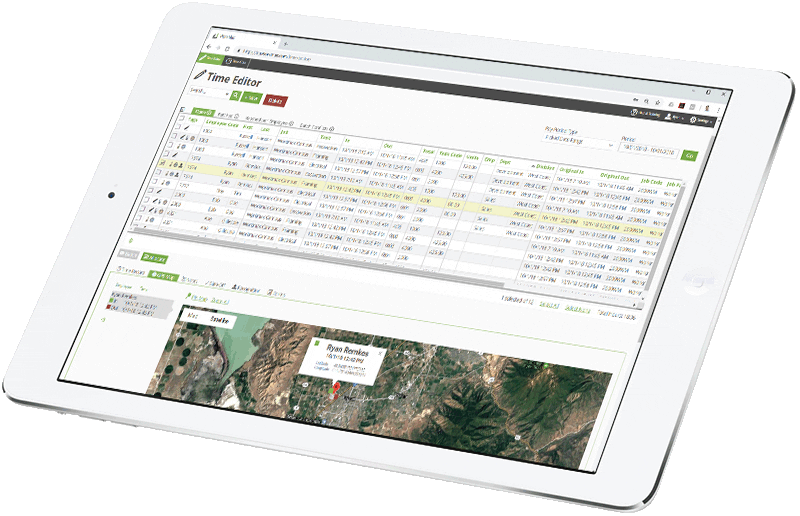 Sync with Payroll Software
Live Clock In/Out Visibility
Employee Privileges and Rights