Create custom forms that can be used by your mobile and remote teams.
WorkMax mobile FORMS help your team create and deploy e-forms to your mobile, remote, and local workforce. Now you can capture rich mobile form information including table data, calculations, digital signatures, audio notes, pictures and even video footage from any Apple or Android device. No connection? No problem. The form app keeps form data stored locally so you can work on multiple drafts and then submit your e-forms when connected. All of the electronic forms are neatly organized in your WorkMax ControlCenter so you can find, send, print and access them from anywhere.
ELECTRONIC MOBILE FORMS FOR YOUR ENTIRE WORKFORCE
Forget paper forms, spreadsheets, and outdated manual form collection processes. The WorkMax electronic FORMS solution connects your workforce including mobile employees, remote employees, and local office staff. Now your entire team can capture accurate mobile e-forms from any device, anytime, anywhere. WorkMax provides multiple workflows to help your team get their jobs done quicker.
Convert existing business forms into modern, digital forms. WorkMax FORMS provides a powerful mobile forms builder to create, preview, edit, deploy, and organize your digital forms. The cutting-edge WorkMax FORMS builder is so intuitive, anyone can create feature-rich, digital forms with absolutely no coding or programming experience.
The WorkMax ControlCenter is a robust web-based console where your team administrates all of your custom forms. Providing real-time visibility, integration, and instant reporting of your digital forms from any device all in one place.
Josh Edwards from Expedition Contracting shares why he likes WorkMax FORMS.
Watch a quick demo of how our FORMS module works and syncs.  Within this video you can see how easy it is for any team member to fill out a form on their mobile device.  You can create custom forms or our team can help create some forms for you.
Some investments take years to see a return, but with WorkMax TIME, FORMS and ASSETS, we saved over $1,000,000 within 12 Months.
Galindo & Boyd // Rebecca Gates, Human Resources/Payroll
That form (Tracking Transportation and Logistics) has dramatically increased our productivity, but also our profits.
Yeti Welding // Dillon Hales, Owner
ANY DEVICE, ANYTIME, ANYWHERE
WorkMax FORMS allows your mobile and remote workforce to capture accurate mobile field forms and accurate information quicker.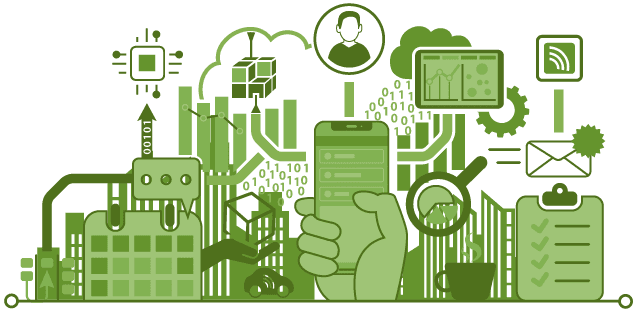 Auto-populate Form Fields
Triggers and Conditional Forms
Privileges and Restrictions

Calculations and Table Grids

Flexible, Affordable Pricing