WorkMax Complete Suite
ITS ALL RIGHT HERE. ALL IN ONE PLACE.
---
The WorkMax Complete Suite is a platform of web-based mobile resource management solutions. Businesses can configure WorkMax solutions to fit their business without hidden fees or forced upgrades to more costly editions.
WorkMax allows organizations to build truly automated end-to-end processes that help businesses focus on what matters most: their people, their assets and their customers. One vendor, one complete solution, one modern mobile, remote and local resource management platform.
Schedule a WORKMAX DEMO Now
 MOBILE RESOURCE MANAGEMENT SOLUTIONS
---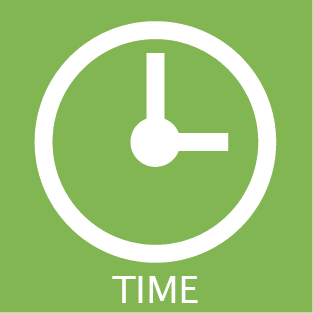 Your people are your most valuable mobile resource. Our time and attendance solution is built for your entire workforce including local staff, mobile workers and remote employees. Connect your teams, capture accurate data and manage workforce labor from anywhere, any device, anytime.
Employee Time Tracking from Anywhere

Multiple Time Tracking Workflows 

Configure For Your Industry and Your Business

Android and iOS Mobile Apps with GPS
Paper forms slow your team down. Go completely paperless and make mobile forms easy and efficient for your entire staff. The paper forms you use today can easily be built and deployed to mobile devices including surveys, safety, compliance, work orders and any other form your business needs.
Turn Your Paper Forms into Digital Forms in Minutes

Digital Forms for Mobile, Remote and Local Staff

Build and Capture Form Data from Anywhere 

Configure For Your Industry and Your Business
Where are your company assets, tools and equipment? Who has what? Where was it last? Whether your assets are mobile, local or remote, our asset module helps your team keep track of usage, location and assignment, while eliminating loss.
Track Assets Inventory, Usage and Assignment

Recover lost revenue by reducing Asset loss

Gain visibility into asset assignment (who and where)

Configure For Your Industry and Your Business
A fully expandable platform of tools to connect all of your mobile, remote and stationary resources. Our complete suite is completely configurable. Simply plug in modules to create the perfect solution, geared for your current and future business needs.
 PLANNED FUTURE SOLUTIONS
The WorkMax mobile resource platform will grow and add additional solutions in the future.