Is there an additional cost for GPS with WorkMax TIME?

No. GPS location capture is included with the WorkMax TIME module. Using the Real-Time workflow, each time an employee punches IN, OUT or changes TASKS on their mobile device, the GPS coordinate can be automatically captured, tied to the employee's time record and sent to the WorkMax Control Center for display, assessment and verification.

How does GPS capture impact the mobile device battery?

WorkMax TIME utilizes a very sophisticated, low energy, battery-conscious GPS technology. Our solution samples the device accelerometer, so it is ready when needed (on IN, OUT and TASK CHANGE) while not draining the battery when the device is determined to be stationary.

What mobile devices support WorkMax GPS Location Capture?

The vast majority of iOS and Android mobile devices. There are rare cases a location coordinate is not readily provided by the mobile device.

Can employees clock IN/OUT outside of a GEO-Fence?

Yes. WorkMax won't stop your teams from doing their work or getting on the clock, but it will show you who, when and where a GEO-Fence violation occurred. WorkMax will flag the time record within the Control Center on time stamps outside of the GEO-Fence. For most businesses, there are frequent times when mobile employees travel to and from other clients, locations or work-sites, pickup supplies or do work in between GEO-Fence areas, it would not be prudent or efficient to stop them from clocking IN or OUT.

Do I have to use GPS and GEO-Fence Features with WorkMax TIME?

No. While GPS location capture is included with WorkMax TIME, it can be turned ON/OFF in the Control Center, it can also be turned ON for some employees, OFF for some, etc. GEO-Fence can be used across all jobs, some jobs or not used at all.

Will WorkMax Offer GPS Bread-Crumbing?

GPS Bread-Crumbing (frequent background GPS tracking and mapping of device location, while on the clock) will be included as part of the WorkMax INSIGHT module. INSIGHT is a B.I. module designed to capture and show admins, managers and executives critical workforce KPI's, performance metrics and visual B.I. type workforce information.
Employee Time Tracking GPS Full Width A
GPS LOCATION CAPTURE EMPLOYEE TIME TRACKING

GPS LOCATION CAPTURED
as employees clock IN and OUT
on their iOS or Android device.
GPS LOCATION STAMP
is attached to their IN and OUT
time stamps allowing verification.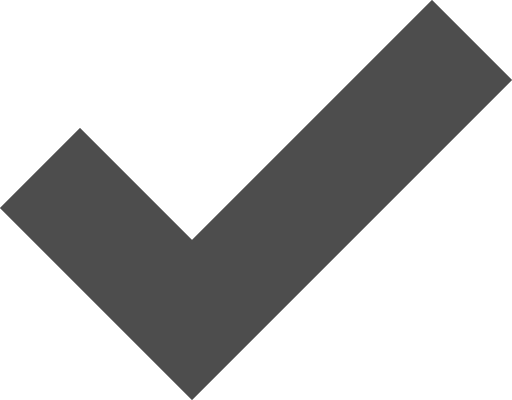 ENSURE THE RIGHT PEOPLE
are at the right place when punching
IN and OUT on the go or on-site.
SUPERIOR EFFICIENCY
means the lowest battery impact
for employee's mobile devices.
ACCELEROMETER MOTION
detection powers down the GPS
when the device is stationary.

GEO FENCE WARNINGS
help quickly and easily spot when an
IN or OUT time stamp is suspect.
Employee Time Tracking GPS Full Width C
GPS WHEN IT MATTERS MOST

Capture accurate GPS with time records,

GEO-Fence helps verify suspect records.

As workers punch IN, change TASKS and punch OUT, a GPS coordinate is attached to the employee's time record. Time records stream into the WorkMax Control Center where management can review, approve, sign off and/or edit time worked.

WorkMax allows management to establish acceptable GEO-Fence areas around each job, project or location where your workforce could (or should) be working. Acceptable GEO-Fence areas can even vary per location.
If an employee clocks

IN,

changes

TASKS

or punches

OUT

, OUTSIDE OF THE GEO-Fence, the time record is flagged and displayed as suspect in the Control Center, complete with distance outside of the GEO-Fence for verification.
GPS VIDEO FORM TOP
Get Started with WorkMax TODAY
Watch the 2 minute video and fill out the form to setup a one-on-one demo of WorkMax TIME.

Employee Time Tracking Video Left
Time
Your people are your most valuable resource. Our time and attendance solution is built for your entire workforce including local staff, mobile workers and remote employees. Connect your teams, capture accurate data and manage workforce labor from anywhere, any device, anytime.